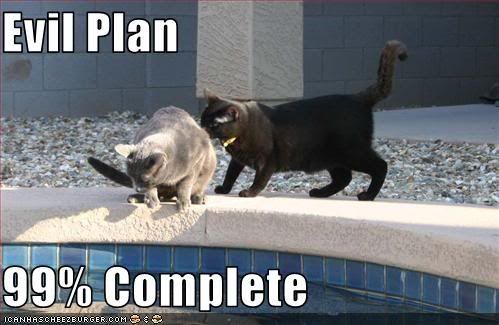 Hi Everyone!
Finally summer has arrived: after weeks of rainy and cool grey days, sunshine and 34 C are here! So you can imagine everyone scurrying to the shades and trying not to melt from the blistering heat

This week I don't have too many winners to announce, so let's get to it, shall we?
This week congratulations are in order to
the lucky winner of an ebook copy of The Magician of Wall Street by Minta Hall is:
Stacie D
the lucky winner of an ebook copy of Deadly Secrets, Loving Lies by Cynthia Cooke is:
Latochia Bell
Congratulations winners, you have been notified by e-mail of your win. You have 72 hours to get back to us, or we'll have to draw a new winner.
Have a great Sunday everyone!