Title: Wicked Misery (Miss Misery, #1)
Author: Tracey Martin
Genre: urban fantasy
Release date: October 8, 2013 by Samhain Publishing
Description:
It's all quasi-legal fun until somebody gets framed for murder.

Jessica Moore thrives on misery. Literally. Thanks to a goblin's curse, she gets a magical high from humanity's suffering. A shameful talent like that could bury a girl in guilt, so to atone, she uses her dark power to hunt murderers, rapists and other scumbags until one of them frames her for his crimes.

In desperation, Jessica seeks refuge with the one person she trusts to not turn her in a satyr named Lucen. Like every member of his race, Lucen uses his lusty magic to control Boston's human population, and Jessica isn't immune to his power. But the murder victims belonged to a rival race, and when they discover Lucen is harboring Jessica, dodging the cops becomes the least of her problems.

With only five days to find the real killer, Jessica faces a danger far more serious than the brewing magical war. The danger of succumbing to Lucen s molten seduction.
…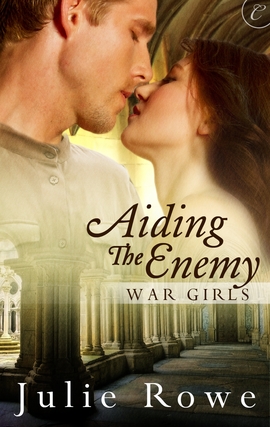 Aiding the Enemy (War Girls, #3)  by Julie Rowe
Bang (Visions, #2) by Lisa McMann (YA)
Bare Knuckle (Vegas Top Guns, #5) by Katie Porter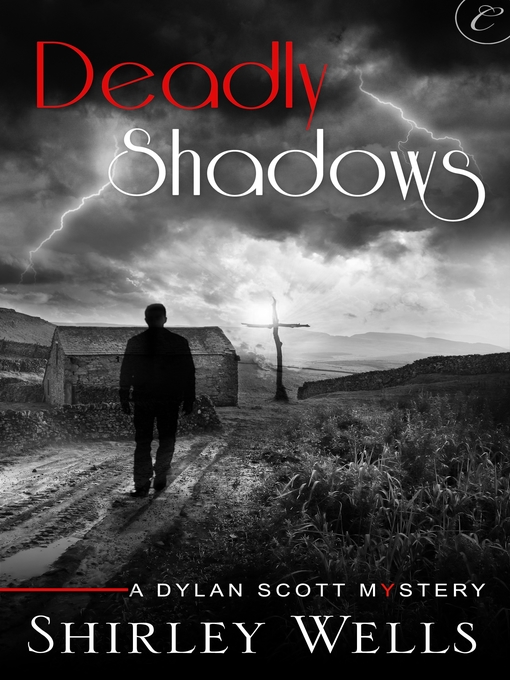 Blythewood by Carol Goodman (YA)
Cold Blooded (Jessica McClain, #3) by Amanda Carlson
Deadly Shadows by Shirley Wells

Death, and the Girl He Loves (Darklight, #3) by Darynda Jones (YA)
Desert Tales (Wicked Lovely, #5) by Melissa Marr
Dying Is My Business by Nicholas Kaufmann
First and Again by Jana Richards*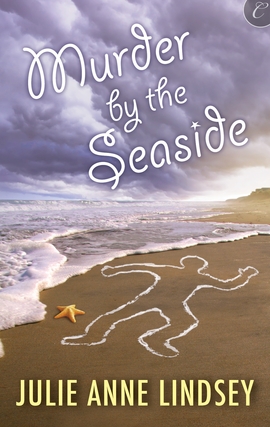 Howl of the Wolf (Hades' Carnival, #4) by N.J. Walters
Murder by the Seaside by Julie Anne Lindsey
Naughty Karma (Karmic Consultants, #7) by Vivi Andrews

No Angel by Helen Keeble (YA)
Old Mars by eds. George R.R. Martin, Gardner R. Dozois (Anthology)
Phantom Eyes (Witch Eyes, #3) by Scott Tracey

Pull Down the Night (The Suburban Strange, #2) by Nathan Kotecki
Resist (Breathe, #2) by Sarah Crossan (YA)
Rhythm Of My Heart (Speed, #3) by Jess Dee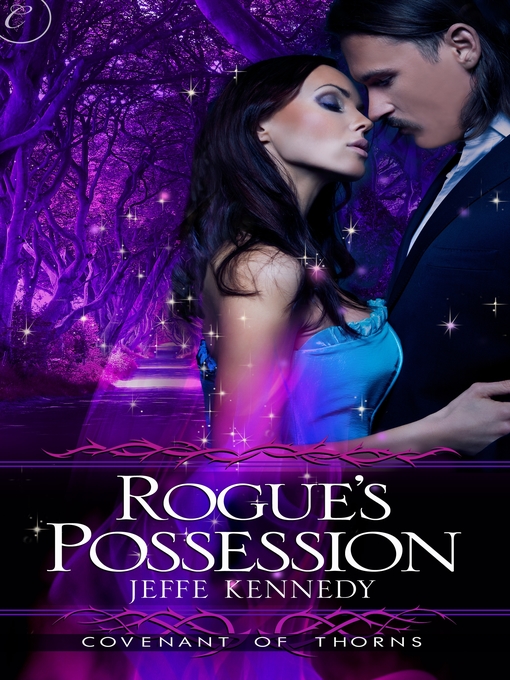 Rogue's Possession (Covenant of Thorns, #2) by Jeffe Kennedy
Tandem (Many-Worlds, #1) by Anna Jarzab (YA)
The Brokenhearted by Amelia Kahaney (YA)

The Diamond Deep (Ruby's Song, #2) by Brenda Cooper
The Eye of Minds (The Mortality Doctrine, #1) by James Dashner (YA)
The Republic of Thieves (Gentleman Bastard, #3) by Scott Lynch
. . . 
. . .
A smaller set of releases from last week, but there are some intriguing-looking titles! What's caught your attention in this set?