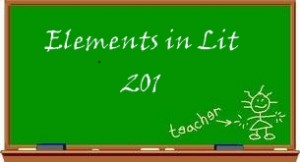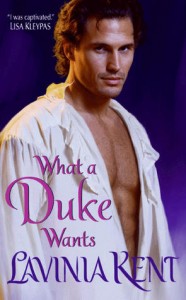 If you're anything like me, when reading historicals, there's always a time when I have to run off to my reference books to check out one detail or other for historic truth. There's another thing I've noticed when reading these types of romance novels, and it needs constant clarification (at least for me): What the heck do all these ranks mean? You read about the roguish Baron, the wicked Marquess, the daring Lord, but authors tend to insert snippets about how these characters are ranked in relation to others. 'He shouldn't be saying that to so and so, he's of a higher rank' kind of deal.
I thought it would be neat to take a look at how the British nobility are ranked and what it all means (I chose British because of the frequency of the Regency Romance, etc. and its ties to Britain. Other countries may be a future topic 😉
We know that the King is the highest rank out there; only God outranks the king, and he doesn't usually involve himself directly in politics 🙂 The rest of Britain is divided into groups of either Peerage or Landed Gentry.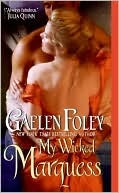 Peerage titles consist of (in order of rank): Duke, Marquess, Earl, Viscount, and Baron. Usually the eldest son would be given the title after the father's death, but sons of Dukes, Marquesses, and Earls are given "courtesy title[s]". The example used is "the elder son of the Earl of Snowdon is called Viscount Linley."
Landed Gentry titles are as follows (in order of rank): Baronet, Knight, Scottish Baron, and Lairds. 'Esquire' and 'Gentleman' are untitled classes.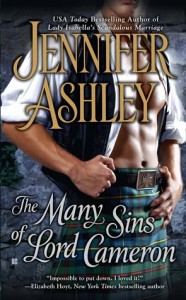 Possession of an English Peerage title allowed the owner of the title a seat in the House of Lords but they were not also able to hold a seat in the House of Commons (though modern laws are being changed to reflect how the titles are passed on and the ability for Peers to renounce their titles so they can run for government). The Scottish and Irish Peers elect a certain number of members to the House of Lords as well, though you can see how this would create a heavy English presence in the House.
Other interesting facts, like 'Chief of the Name' is used in Ireland, "a princely title" according to the source material (see below), and is differentiated in its wording so not to be confused with the Scottish 'Clan Chief'. Also, there are a few "claimants" out there to an obscure Irish "High Kingship".
What does all this mean? Probably not as much today as it did in our wonderful historic reads. It does lend a sense of glamour to the past though, and makes our girlish hearts skip a beat at the thought of a Noble man. So, if you've got your heart set on finding a real life noble, it looks like a Duke is the way to go 😉
(Source Material here. Further reading on Peerage of England (a list of the all titles created) and a quick summary of European titles can be found at each link.)