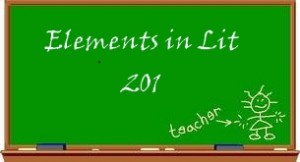 In my reading line up, I have Sacre Bleu by Christopher Moore, which leads off with the shooting death of Vincent Van Gogh. I also have The Mad Lord's Daughter by Jane Goodger. What could these two books possibly have in common, you might ask? Probably very little, but they got me thinking about the types of illnesses we come across when reading about the past….and the usually scary ways the sickness was treated. So, I thought we'd spend a little time being online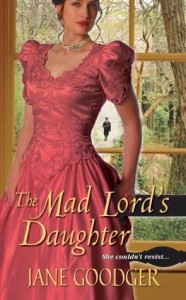 doctors today. Who's with me?
A few other books have caught my attention, namely The Madness of Lord Ian Mackenzie by Jennifer Ashley and Uncertain Magic by Laura Kinsale. These books, along with the two previously mentioned, feature forms of mental illness in their pages (I say Sacre Bleu is included in this mainly because of Van Gogh's real life issues; I've yet to read if any of that is discussed in the book.) While the form of a mental illness in the past could have been easily explained as bipolar, postpartum depression, schizophrenia, (among many other diagnoses) or even cause by medical concerns like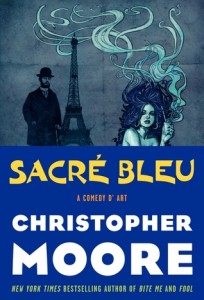 epilepsy, they seem much more distressing and mysterious when reading about history.
Of course, at a time when even bad news would have a woman screaming for her smelling salts or unable to get out of bed, how 'real' illnesses were treated could be quite a terrifying thought, from today's perspective. A common remedy could either involve being locked away at the distant country manor or shipped off to the continent for some undisclosed, and probably greusome, treatment. The mentality behind this one seems to be 'if you can't see it, it isn't happening'.
This website discusses how many ailments were blamed on being in too good a mood (as if!) The remedy to cure such a poor, happy soul was to remove an "excess of humor" by bloodletting. Is anyone else as horrified by this as I am?! Bloodletting, in its most disgusting forms, included opening up veins to drain some of the blood or uses leeches "suck off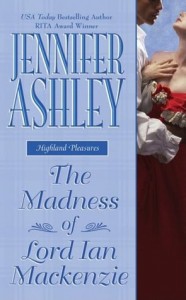 a quantity of blood before falling off." Ugh! (It also comes across a little oxymoronic that the sick person was SO 'humorous' they were miserable….just sayin'.)
There were other diseases rampant throughout history that also lacked appropriate treatments that we have (may) available to us today: the plague, scurvy (easily cured with some Vitamin C), and the "sugar sickness" (diabetes). In this light we live in a very fortunate time, for the most part, even if there is the odd extremist still thinking an exorcism will fix things.
What I want to know is: Have you read about any other mystery diseases (what were they and how were they treated)? Have you been able to 'diagnose' ailments in historicals based on their descriptions? I'm off to use my newer medical awareness to get into those books and see if Dr. Jackie can fix the characters 🙂