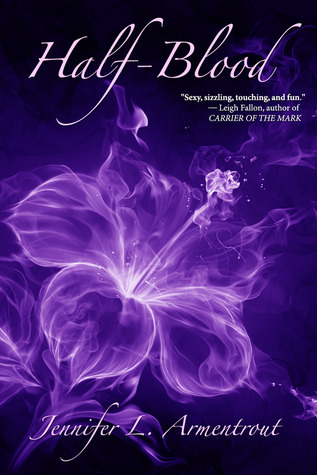 20 Dec 2011

39 comments
Welcome to the 20th day of Book Lovers Inc Advent Calendar. Each day we will offer you one great read in a giveaway on all 24 days till Christmas.
Today you will have the chance to win a signed copy of one of my favorite reads for this year, and that is none other than Half-Blood by Jennifer L. Armentrout!!!
Honestly, words can't really describe how much I enjoyed reading this book and how amazing an author Jennifer L. Armentrout is. Half-Blood is an action-packed YA novel with really interesting characters and a romance to die for! I just couldn't put it down, and I'm pretty sure our lucky winner won't be able to as well!
Purchasing Info: Jennifer L. Amentrout Blog, Goodreads, Amazon.com, Book Depository, Barnes and Noble, Publisher

Book Blurb:
The Hematoi descend from the unions of gods and …