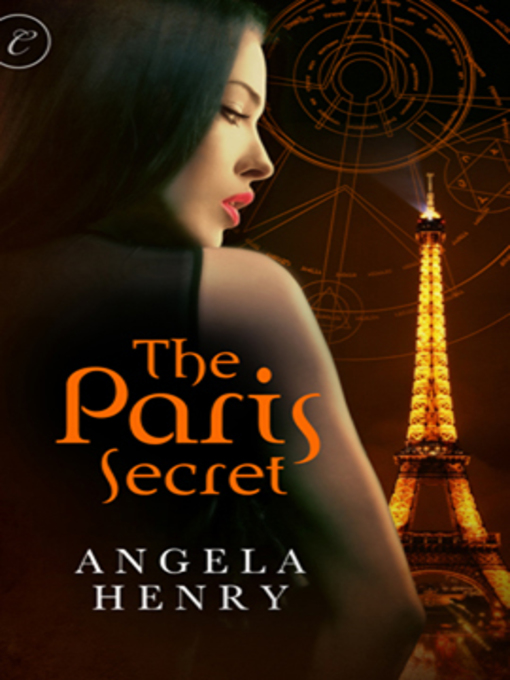 Format read: ebook
Release Date: 17 January 2011
Formats available: ebook
Publisher: Carina Press
Source: Review copy provided by publisher through NetGalley
Purchasing Info: Goodreads, Author's Website, Amazon
Blurb:
Less than twenty-four hours after fleeing to Paris, Maya Sinclair is the prime suspect in a brutal murder—and targeted by the real killer. When she's viciously attacked in the gardens of Versailles, Maya barely escapes with her life thanks to sexy French journalist Simon Girard.
Simon has been investigating the mysterious death of his brother, an art forger with ties to the woman Maya is suspected of killing. Still healing from heartbreak of his own, Simon reluctantly joins forces with Maya, who has awakened feelings within him he thought long dead.
Their search for answers uncovers the existence of a secret society, and puts them on a quest to find a missing crucifix rumored to hold …

Angela Henry,Review,The Latin Lover

4 Feb 2011

9 comments