Viewing Category » J. Kenner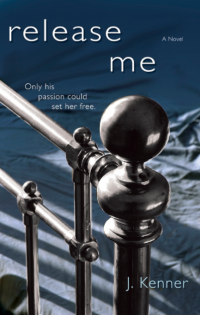 Format Read: digital ARC provided via Net
Galley courtesy of Publisher for Review
Length: 352 Pages
Genre: Contemporary Erotic Romance
Release Date: January 1, 2012
Publisher: Random House
Formats Available: eBook, Kindle, Nook, Trade Paperback
Purchasing Info: Publisher, Author's Website, Amazon, Barnes & Noble, Goodreads, Powell's, The Book Depository, Kindle, Nook
Book Blurb:
He was the one man I couldn't avoid. And the one man I couldn't resist.

Damien Stark could have his way with any woman. He was sexy, confident, and commanding: Anything he wanted, he got. And what he wanted was me.

Our attraction was unmistakable, almost beyond control, but as much as I ached to be his, I feared the pressures of his demands. Submitting to Damien meant I had to bare the darkest truth about my past-and risk breaking us apart.

But Damien was haunted, too. And as our passion came to obsess us both, his …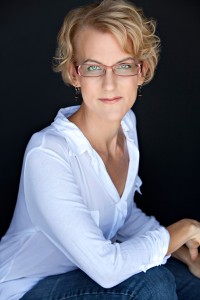 We are delighted to welcome USA Today Bestselling author J. Kenner To BLI today for the next stop on her blog tour celebrating her new publication, RELEASE ME. Published by Random House, RELEASE ME hit the stands and eReaders yesterday and has already garnered rave reviews. J. Kenner is not a new author; in fact she publishes under two other pseudonyms. As J. K. Beck she writes paranormal romance; and as Julie Kenner she offers readers a fun lighthearted paranormal superhero series (more than one).

About Julie: 
A former litigator working in Southern California and Central Texas, J. Kenner used her rare free time to indulge her passion for writing. California born, she now lives—and writes—in Texas, with her husband and daughters.
Lea: Julie (a.k.a. J.)! Welcome to Book Lovers, Happy New Year! We are delighted that you joined us today to chat about …

featured,Giveaways,Interview,J. Kenner,The Danger Lover

2 Jan 2013

16 comments