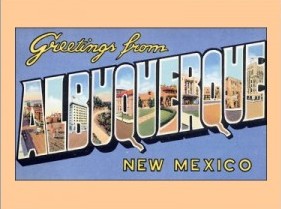 Today, we're off to the south west part of the United States, visiting the city that Charley Davidson, of First Grave on the Right and Second Grave on the Left fame, Albuquerque, New Mexico.
When I think of this area, it is the blend of American culture with that of the area south of the border, in Mexico itself. Tex-mex food, mariachi music, and, of course, sombreros. How off base am I? Let's look at some pics and see: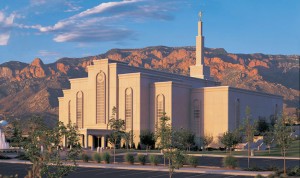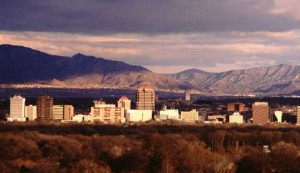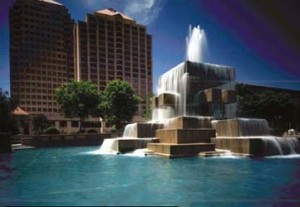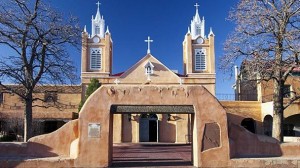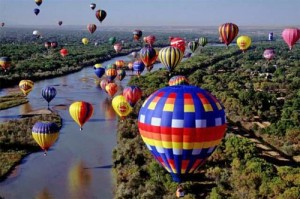 The Balloon Fiesta. What a view!
Well, no images of sombreros there, but anyone living in Albuquerque, I'd love to hear if it's as festive as I imagine. Have any of you visited New Mexico? Can you vouch for it's worthiness of being added to 'must-see' places? I hope you all enjoyed out brief visit to this lovely city.