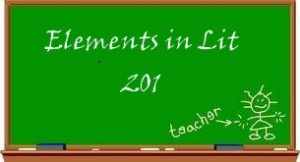 I've been hitting the Historical Romance themed posts pretty hard recently, so I thought I'd go in a very different direction today: the most effective ways to kill a zombie.
I hadn't really thought much of zombies before, not seeing how a book could be interesting with just a bunch of re-animated corpses running around. But, my opinion has changed greatly with my new found love of the TV show, The Walking Dead, and also having listened to Max Brooks' World War Z. What solidified my change of heart was a viewing of Shaun of the Dead the other night. Quirk in the apocalypse? For the win!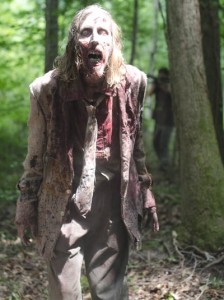 The thing that has fascinated me nearly as much as the personal stories of survival in these fictitious renderings, is the tools used for self-preservation. I thought we'd take a look at what weapons work best when faced with a brain eating mutant.
I think in everything I've been exposed to one thing is in agreement across the board: the zombies exist because something in their brain stem activates to bring them back in motion, though far from life. This makes its head the prime target for the violence required to "take it down".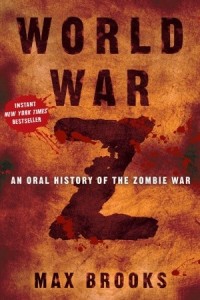 First up, there are the tried and true methods of gunfire. This is a great option if you want to maintain a certain amount of distance from your target to avoid any accidental bitings from hand to hand combat. The downfall of this one is if you're a crappy shot, like I suspect I would be. Probably a shot gun that could put a hole in the zombie as big as Rhode Island would be the best choice in this category.
Tied in with gunfire, you could also argue the efficacy of the bow and arrow or the cross bow. I think this choice commands even more of an accurate shot than the gun. It would still be fun to try though…
While watching The Walking Dead this past weekend, Rick made an impressive move with a hunting knife; it was a twist and yank motion, all while the zombie was lying on top of him. This one takes some definite guts, because it involves being too close for comfort, right? On the other hand, if you happen to be lifting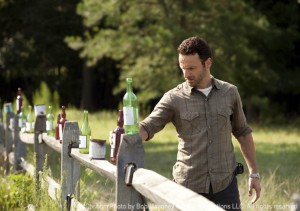 weights and such, knowing that a zombie apocalypse is imminent, this is a good move for you.
Shaun of the Dead featured the old "use what's closest" method. In this case, it was a cricket bat, but I think any piece of sporting equipment would do: baseball bats, ice skates (great for severing spinal cords), golf clubs (the iron shafts would be best), and so on. The downfall with these modes of pain comes in the amount of muscle you need to put behind each swing. I don't know about you, but I'd be using all my might to make the biggest impact.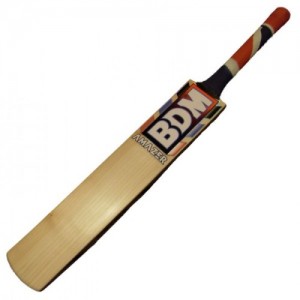 The most inventive method I've read about came from World War Z. In this book that recounts how the epidemic started and how it affected human relations, one character talks of seeing a man on roller blades. As he nears the speaker, it is evident that his chosen weapon of a hockey stick with a meat cleaver attached to both sides of the stick's  blade. I didn't add in the hockey stick because of its tendency to break with even just a good slap shot during a game. The added strength of those knives, though, would make this a a force to be reckoned with. My personal aversion to this one? I have a serious lack of roller blading skills, which would probably make me trip and fall right at the zombies feet.
All in all, I hope that the people out there that predict a zombie up rise as inevitable are wrong. In the mean time, I may just up my training with a shot gun…and maybe the roller blades.
What is the best defense you've heard about when fighting the undead? Which weapon would you chose?