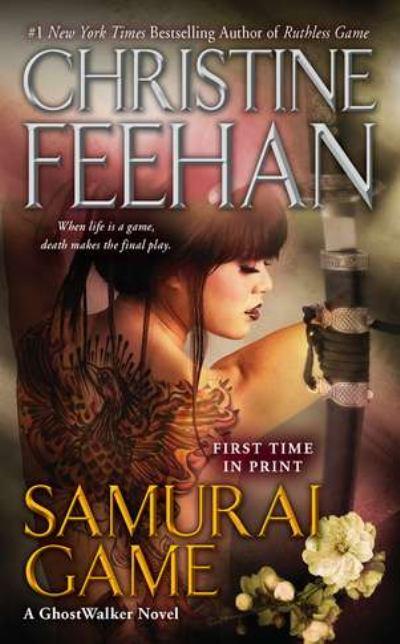 Samurai Game (Ghostwalkers #10) by Christine Feehan
In an underground club, a high-ranking public official spends his secret nights indulging in fantasies as exciting as they are depraved. For a seductive employee of the Dungeon, it's her job to fulfill them. But she's playing a far more dangerous game—one of blackmail, politics, and murder that reaches into the shadow world of the Ghostwalkers, and the creation of a spectacular, one-of-a-kind new weapon of defense.

But when a dictator makes his own catastrophic moves, the Ghostwalkers have no choice but to bring in two major players—a man and woman both driven by passion and revenge. Both expendable. Both with nothing left to lose.
. . .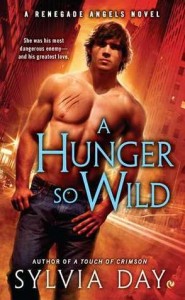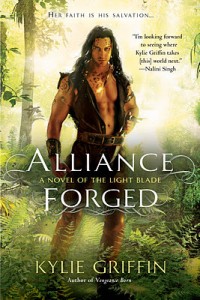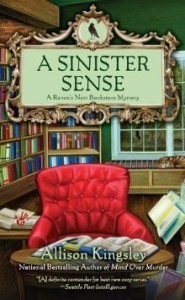 A Hunger So Wild (Renegade Angels, #2) by Sylvia Day
Alliance Forged (The Light Blade #2) by Kylie Griffin
A Sinister Sense by Allison Kingsley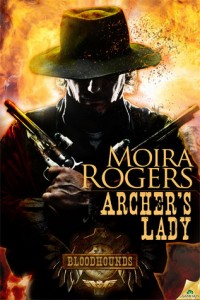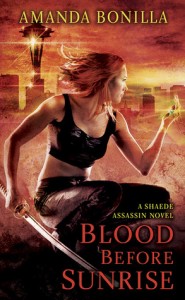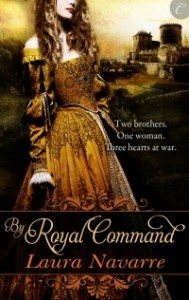 Archer's Lady (Bloodhounds, #3) by Moira Rogers
Blood Before Sunrise (Shaede Assassin #2) by Amanda Bonilla
By Royal Command by Laura Navarre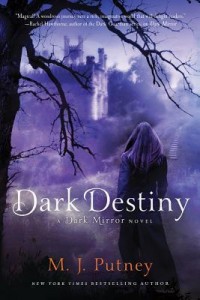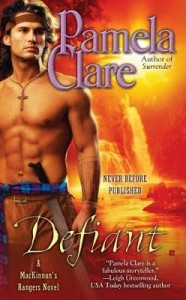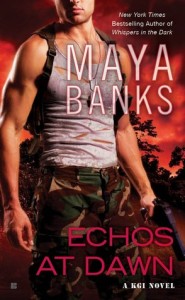 Dark Destiny (Dark Mirror, #3) by M.J. Putney (YA)
Defiant (MacKinnon's Rangers, #3) by Pamela Clare
Echoes at Dawn (KGI, #5) by Maya Banks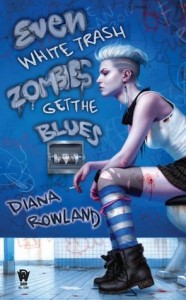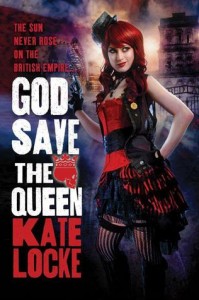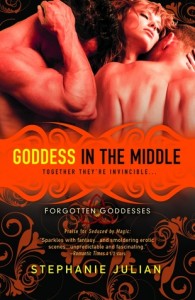 Even White Trash Zombies Get the Blues (White Trash Zombie, #2) by Diana Rowland
God Save the Queen (The Immortal Empire, #1) by Kate Locke
Goddess in the Middle (Forgotten Goddesses, #3) by Stephenie Julian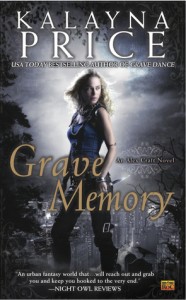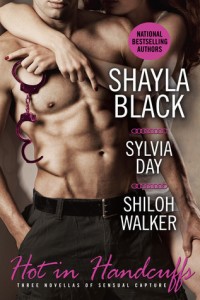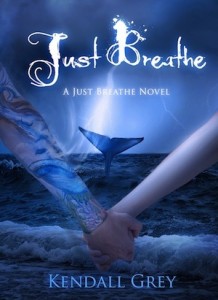 Grave Memory (Alex Craft, #3) by Kalayna Price
Hot in Handcuffs by Shayla Black, Sylvia Day & Shiloh Walker
Just Breathe (Just Breathe, #3) by Kendall Grey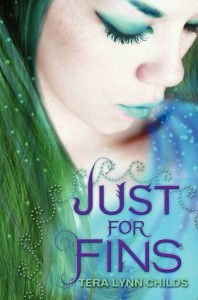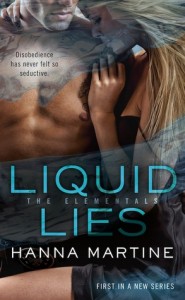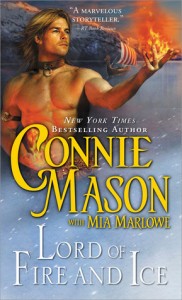 Just for Fins (Fins, #3) by Tera Lynn Childs (YA)
Liquid Lies (The Elementals, #1) by Hannah Martine
Lord of Fire and Ice by Connie Mason & Mia Marlowe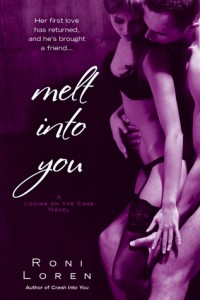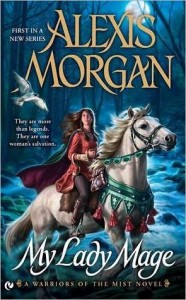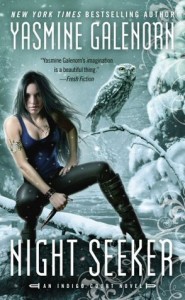 Melt Into You (Loving On The Edge, #2) by Roni Loren
My Lady Mage (Warriors of the Mist, #1) by Alexis Morgan
Night Seeker (Indigo Court, #3) by Yasmine Galenorn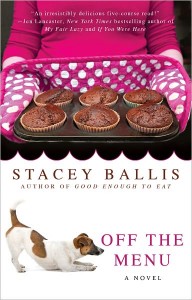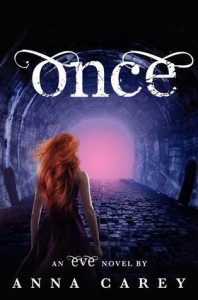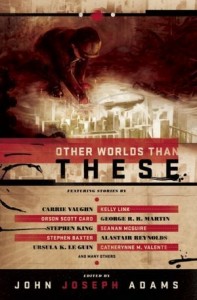 Off the Menu by Stacey Ballis
Once (Eve, #2) by Anna Carey (YA)
Other Worlds Than These edited by John Joseph Adams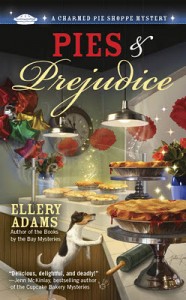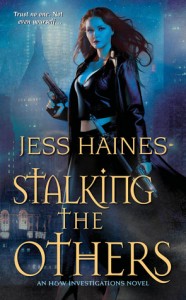 Pies & Prejudice (A Charmed Pie Shoppe Mystery #1) by Ellery Adams, J.B. Stanley
Ravishing the Heiress (Fitzhugh Trilogy, #2) by Sherry Thomas
Stalking the Others (H&W Investigations #4) by Jess Haines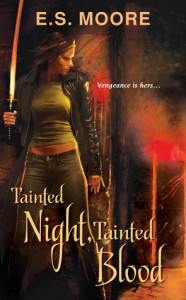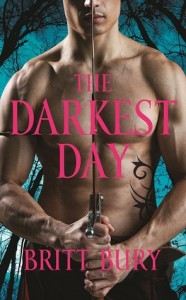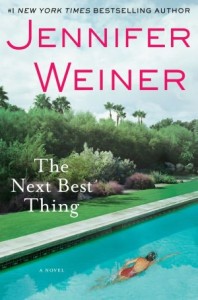 Tainted Night, Tainted Blood (Kat Redding, #2) by E.S. Moore
The Darkest Day (Immortal Heat #1) by Britt Bury
The Next Best Thing: A Novel by Jennifer Weiner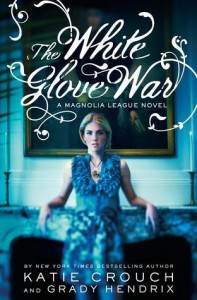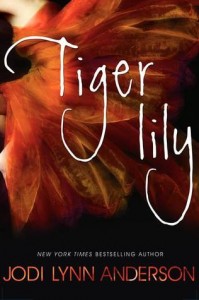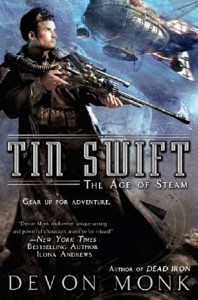 The White Glove War (Magnolia League, #2) by Katie Crouch (YA)
Tiger Lily by Jodi Lynn Anderson
Tin Swift (Age of Steam, #2) by Devon Monk
. . .
I love it when a set of new releases features books in all corners of genre fiction. We've got a Peter-Pan flavored tale (Tiger Lily); an urban fantasy featuring whales (Just Breathe); a contemporary fiction cautionary tale set in Hollywood (The Next Best Thing); multiple steampunk stories; and a pie-centric paranormal cozy mystery (Off the Menu, which sounds yummy!). And that's not even the half of it. No matter the reading mood, there should be at least one thing that'll pique your interest this week.
One thing that caught my eye was something related to Just Breathe. The author is apparently donating all profits from the sales of the Just Breathe trilogy to educational programs focusing on whales. I've seen this done before (I know Mina Khan's book A Tale of Two Djinns supports UNICEF), and I must admit that I love it when books support a cause! (Particularly when the book in question actually features that topic/cause prominently in its story.) Makes me even more excited to support the author in their other works.  But it makes me curious as to your thoughts on such: what do you think of instances in which a sizable portion a book's sales proceeds are given to charity? Does it make you more inclined to buy the book if it's for a cause you support?)
Any new releases you've been eagerly waiting on? Any pleasant surprises? What kind of a reading mood do you find yourself at this very moment?