Welcome back to our bi-weekly cover post. Last time was a blast for us and we really hope you all enjoyed it too. It was so much fun to read the answers and see which cover was harder to guess than the others. Very entertaining-
Today we will announce the cover quiz winners and yes we will also reveal the correct covers we were looking for.
So get a coffee and see if you got the answers right and if maybe you even won one of our prizes. *g*
Tart by Lauren Dane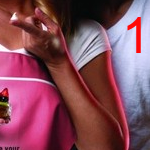 Endgame by Ann Aguirre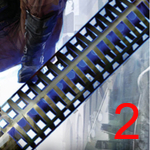 Riveted by Meljean Brook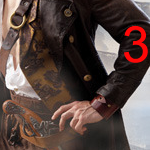 Trapped by Kevin Hearne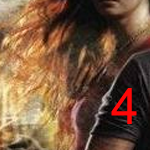 The Shifting Price of Prey by Suzanne McLeod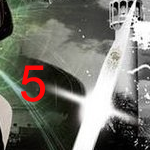 Etiquette & Espionage by Gail Carriger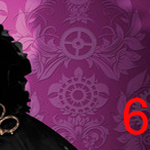 Highlander Most Wanted by Maya Banks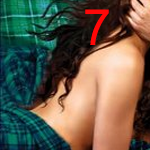 Lethal Rider by Larissa Ione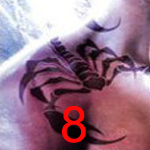 Outpost by Ann Aguirre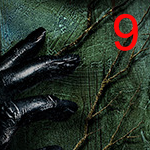 Haunted by Jeanne C. Stein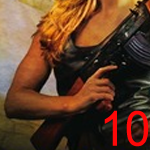 And One Last Thing by Molly Harper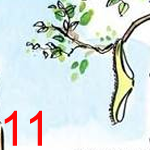 Corralled by Lorelei James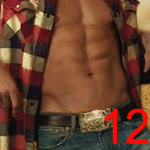 Playing to Win by Jaci Burton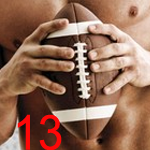 The Accidental Genie by Dakota Cassidy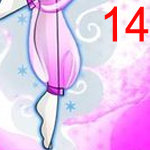 The Care and Feeding of Stray Vampires by Molly Harper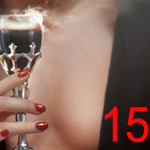 Succubus Are Forever by Jill Myles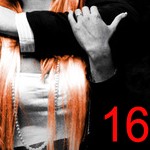 Sweet Addiction by Maya Banks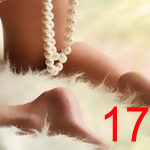 Steel's Edge by Ilona Andrews

The Taken by Vicki Pettersson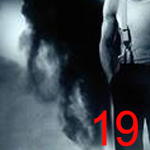 The Taken by Vicki Pettersson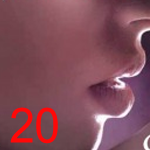 1st Prize! The lucky winner of 20 US$ shopping spree on Book Depository
is Aline (email starting by 'savedb')
2nd Prize ! The lucky winner of 1 book (10$ top) from Book Depository
is Sheree
Congratulations! Ladies, I will be emailing you shortly. You have 72hours to answer or we'll have to draw a new winner.
Thank you to everyone who participated in the Quiz! It was awesome seeing all the entries (we never thought we'd get so many). We got a lot of 'All good answers'  entries. And even more with only 1 cover missing.  Some of you were also very inventive in their answers LMAO (Yes Cass I'm talking about you *wink*)
The covers which were often missing were #9 #10 and #18 (in that order). I admit Outpost wasn't easy.  And just to annoy Susi I'll tell you which one she didn't find *g*, #18 Steel's Edge!  Muahahah
This was fun! I think we'll try to test your Cover Trivia again in the future =)
Did you find it hard? Easy?
Do you have suggestions as to how we could make it better next time? 
Oh and were our Hints even remotely useful? Honestly we geeked out a bit on the hints. LOL Had a lot of fun finding them