Book Lovers Inc has 3 advertising spaces in the upper right sidebar:
2 spots: 200 x 300 px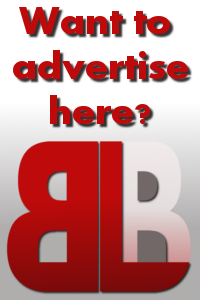 1 spot: 200 x 150 px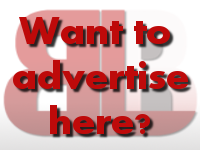 We're only accepting book or publishing related ads and reserve the right to reject your ad if it doesn't meet our visual requirements or might offend our readers.
Current availability: 
In January we have one large ad spot available. In February  all spots are open for booking. In March we have 1 large ad and 1 small ad left.
For information about stats and exposure of your ad as well as pricing information and special offers please contact us through the form below:
Disclaimer: All money we make with advertising will go into site hosting and maintaining all giveaways to be open to everyone.
Posted by Susi @ 25 May 2012