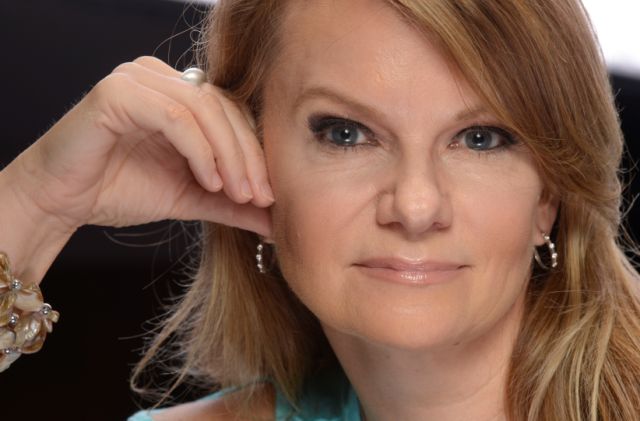 Good day, dear book lovers! We here at BLI are pleased as punch to welcome romance author Kaily Hart for a visit. Kaily, who writes a range of stories from many different sub-genres, is stopping by the blog today to talk about one of our favorite subjects: love scenes in romance books. We all have our preferences, turn-offs, and levels of reading engagement…and Kaily shares some of her own, as both a writer and reader. Please join me in welcoming her to BLI today!
~~~~~~~~~~~~~~~~~~~~~
How Do You Like Your….Love Scenes?
I write hot. Steamy, burn the bed [or insert alternative] down hot. They're romances first and foremost though. For me, I really believe the love/sex scenes of a book are crucial to the developing relationship in a romance novel. Yeah, you guessed it. You won't find any closed doors in my books LOL. It's during these most intimate moments …

Guest Post,Kaily Hart,New Releases,The Needy Lover

29 Aug 2012

17 comments