Format Read: e-book provided by publisher via NetGalley
Length: 304 pages
Genre: urban fantasy
Series: The Shadow Reader, #2
Release Date: October 30, 2012
Publisher: Ace Books
Formats Available: mass-market paperback, e-book
Purchasing Info: Goodreads, Amazon, Barnes & Noble, Book Depository, Author's Website
Book Blurb:
McKenzie Lewis has a gift. It allows her access to a world few have seen, and even fewer can comprehend. It's her secret. And it exists in the shadows… 

McKenzie was a normal college student, save for one little twist: she's a shadow reader, someone who can both see the fae and track their movements between our world and the Realm. It's a gift for which she has been called insane, one for which she has risked family and friends—and one that has now plunged her into a brutal civil war between the fae.

With the reign of the king and his vicious general at an end, McKenzie hoped …

5 Stars,featured,Review,Sandy Williams,The Needy Lover

23 Oct 2012

9 comments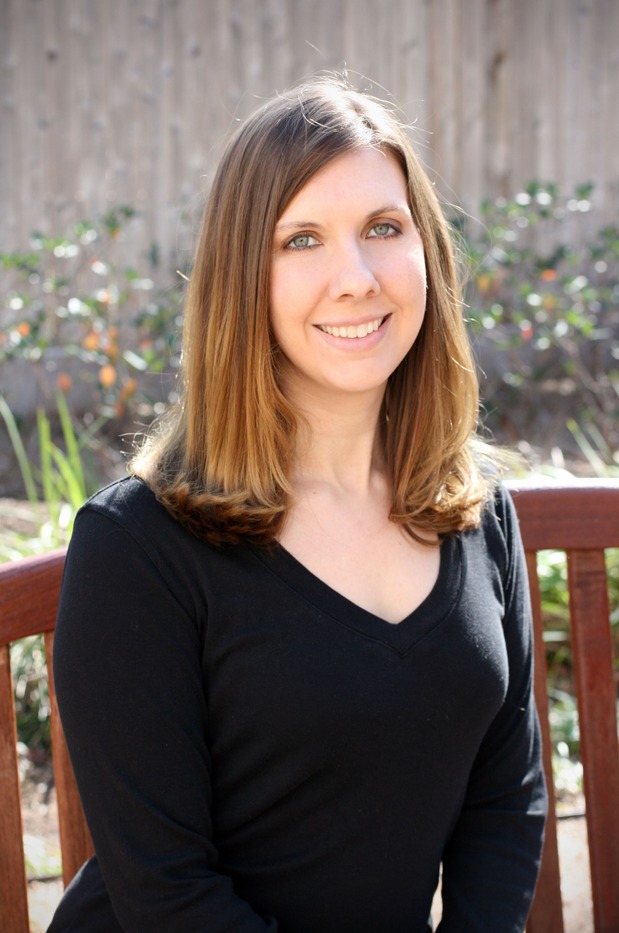 Greetings, book lovers! I have to admit, I'm particularly excited about today's interview. Why is that? Well, because I get to talk about the world of Sandy Williams's Shadow Reader series. The first book, The Shadow Reader, was an awesome debut novel that very rightfully garnered wide acclaim. (Check out my review of The Shadow Reader) The sequel, The Shattered Dark, is (fortunately!) going to be released on October 30, 2012.
However, I'm not interviewing Sandy Williams today, no no. As fantastic as that would be, I instead have the great honor of chatting with Aren, one of the major figures in the Shadow Reader series. If you're not already familiar with Aren, here's what's you should know about him: he's a warrior of the fae Realm, having fought for years in the resistance against the fae king Atroth…and later, those that would see the king's oppressive ideals persist. Aside …

featured,Giveaways,Interview,Sandy Williams,The Needy Lover

23 Oct 2012

24 comments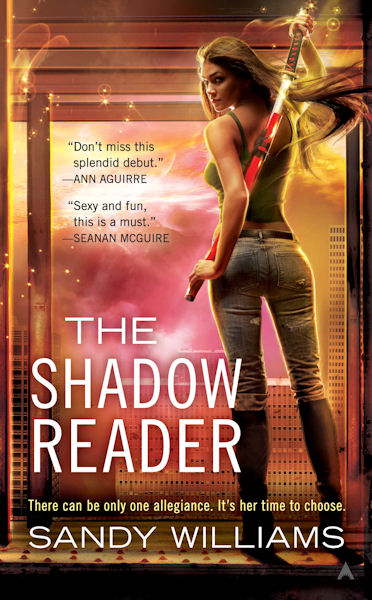 Format Read: Mass Market Paperback
Length: 320 Pages
Publisher: Ace Books
Genre: urban fantasy
Series: Shadow Reader, #1
Release Date: October 25, 2011
Formats Available: Mass Market Paperback, eBook
Purchasing Info: Goodreads, Book Depository, Author's Website, Amazon, Barnes & Noble, Books-A-Million
Book Blurb:
Some humans can see the fae. McKenzie Lewis can track them, reading the shadows they leave behind. But some shadows lead to danger. Others lead to lies.

A Houston college student trying to finish her degree, McKenzie has been working for the fae king for years, tracking vicious rebels who would claim the Realm. Her job isn't her only secret. For just as long, she's been in love with Kyol, the king's sword-master—and relationships between humans and fae are forbidden.

But any hope for a normal life is shattered when she's captured by Aren, the fierce and uncompromising rebel leader. He teaches her the forbidden fae language and tells her dark truths about …

4 Stars,featured,Review,Sandy Williams,The Needy Lover

1 Mar 2012

9 comments