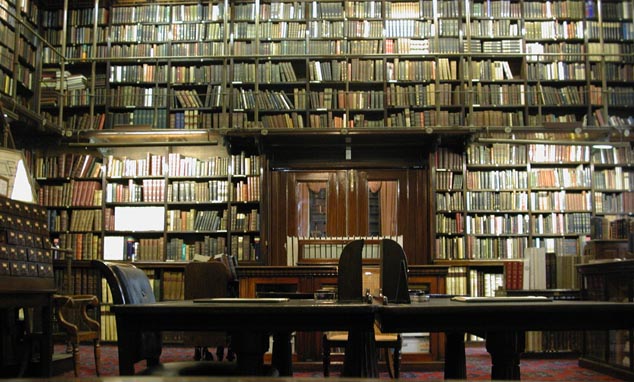 When I moved to Israel I knew that there would be a huge book deficiency but it didn't really matter that much because I always found a book I could read and when I went to visit my mom I got to go on a huge book shopping spree. Also the books here cost tripple if not more of their price in dollars. When I found that out I decided that Amazon or Book Depository were my best choices. 😛
This easter I had the genius idea to buy a Kindle when I went to visit my parents. I realized really quickly how much I loved the Kindle because of the fact that I could read my book as soon as i bought it and I could travel with many books in one device making my bag alot lighter.
When I got back from my vacation and buying a Kindle I saw that in the book stores were Sherrelyn Kenyon's Dark Hunter series. I immediately became shocked and am still happy I bought my Kindle because I get to pay $10.00 for a book I would have to pay $30.00 to get here. Yesterday I found Acheron's book and got really excited until I saw the price.
Here bookstores aren't like they are in the USA or Germany. Here the stores are small and there is no place to sit and read your book quietly. I really love going to Barnes and Nobles in the USA and pick an isle and sit there and read. I love the feeling. Also in my house in Miami my dads office used to be also a library and I loved reading there between all the books. There is a feeling of being in another world and its the best. I hate the feeling I get here of being rushed to look through the books and quickly get out.
Do you like to read at bookstores and why?