Today we want to wish a very happy birthday to our Quirky Lover, aka Jackie!!
We thought long and hard about what would be worth as a bday gift for our Quirky Lover- we can't just give you something "ordinary".
So what would Jackie love more than anything else?
(the group puts the thinking hats on)
Ohhhh we know: 42 – but well that is kind of lame even though it's actually the best gift ever so we decided for this:
And just for you, we got a special birthday song from one of your favorite *cough* (don't kill us) *cough* singer… Yes you guessed it? Justin Bieber!!
(ok I should point out that Jackie isn't really a Bieber fan…or so she says! *wink*)
I guess we should try to redeem ourselves now. (Muahahahahah) Since you're suffering from a Heatwave these days maybe what you need is a nice Fireman to cool you down with his big big hose (Oh no I didn't not just say that, did I?)
Who needs cooling?
Or you could hop in this privet Jet and get ready to…Explore This!
Our first stop will take us to …Reykjavik
That's to cool you off a bit more!
But this was just a detour, the real destination is your new Castle in Ireland! Of course you can choose which one you want. You can either take Option 1: Slightly-in-Need-of-Repair-but-oh-so-romantic-Castle (aka don't sleepwalk or you could end up at the end of the cliff)


Or Option 2: Phallic-Shaped -Castle (because yes I see peen everywhere)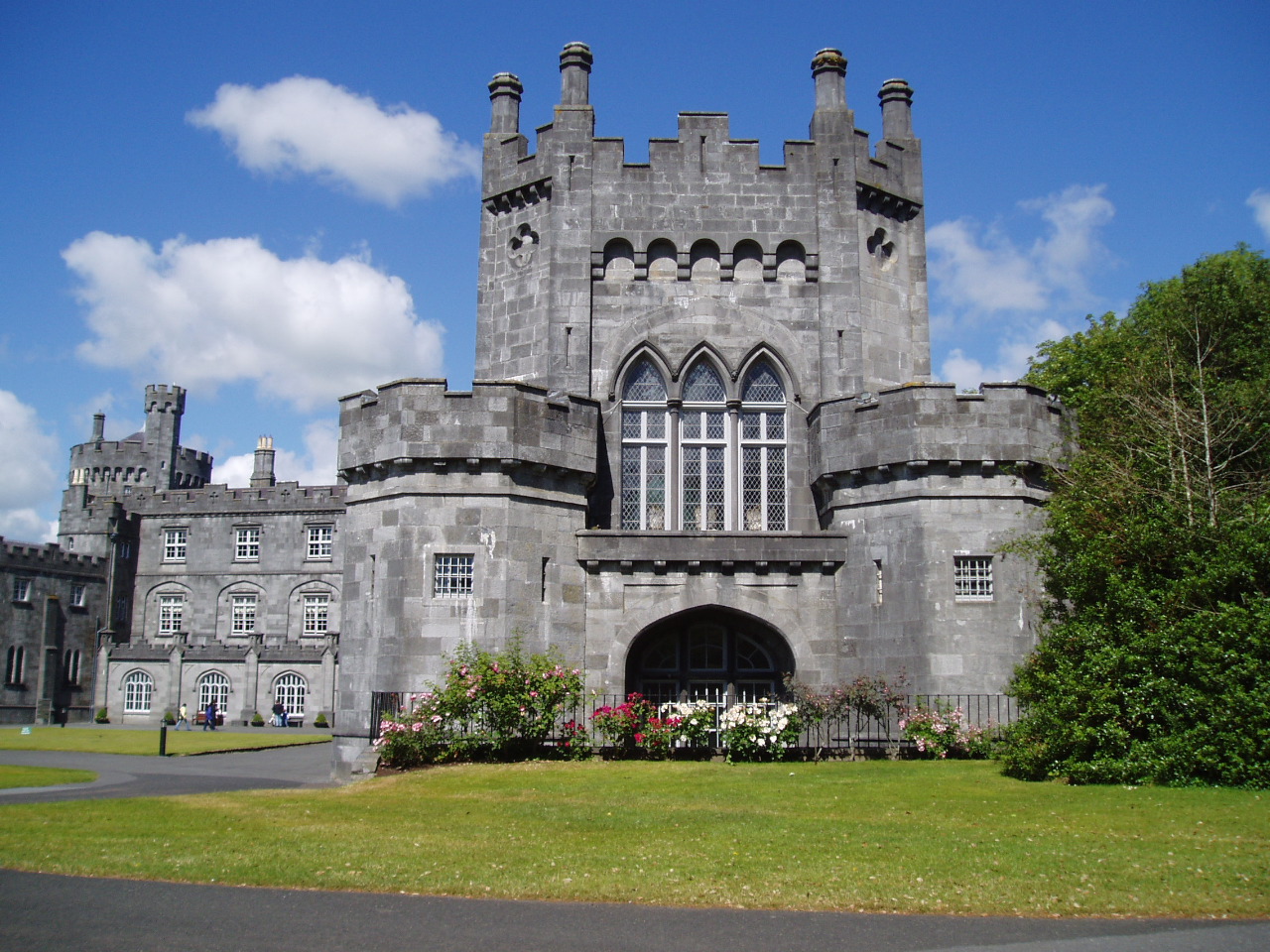 But all of this would be incomplete without your very own Duke! So I started printing these to help you out in your search…
but I'm sure you'd settle for a Hot Druid too 😉
Caroline: I wish you un très joyeux Anniversaire! Plein de bonheur et plein de bisous (because yes kisses are the French equivalent of hugs *wink*) If you see a Hot Druid at your doorstep, that's your present for the evening, take good care of him 😉 *hugs* (and I'm sorry for the Bieb)
Susi:
I wish you all the best of the world and hopefully a Bieber Free day (okay nearly Bieber-free *wink*). Hope you will get tons of books, lots of cake and a glass of champagne (or perhaps two). Let yourself be pampered today- you deserve it. Alles Liebe und Gute!
Stella: Jackie dear I'm wishing you lots of gorgeous places to see and visit (I hope you'll enjoy the above vacations and destinations we brought to you ;-p), and of course great books to take with you on these vacations though maybe you won't have time to read if that handsome duke accompanies you, I'm pretty sure he'll keep you busy 😉 And just as Susi said, I wish your daughter will soon grow out her Bieber obsession so your poor ears, nerves and sanity can get some rest! 😀 Wishing you a very happy birthday Jackie, enjoy your cake, your day and all your pressies! Hugs! 🙂 (and just so your international language lesson is not wasted, here are my well wishes in Hungarian: Boldog születésnapot! 🙂
Lea: Jackie, wishing you a wonderful, happy birthday! I hope you are treated to a special Birthday treat and receive extra special gifts to celebrate your special day. And, I truly hope the Bieber voice is absent! LOL Have Fun!! ((hugs))
Has: Jackie, I hope you have a FANTASTIC BIRTHDAY and I hope you birthday wish comes true! I also hope that it will be Bieber Fever free and to combat that scary notion, think of the mantitties and the menz in kiltz who go commando! *HUGS* Have a brilliant day! *HUGS* Has xxx
Amanda: Happy Birthday Jackie! I hope you have an awesome time on your special day and lots and lots if champagne (c'mon it's your birthday), and of course many books from your wish list!
Best wishes, ((Massive hugs))
Melissa: Jackie, hope you have a fantastic birthday and all your wishes come true 😉
JoJo: *throws confetti* Happy Birthday Jackie!!! Hope you have a super fantastic birthday full of goodies, cakes, and fun!!! Its your special day, enjoy it!