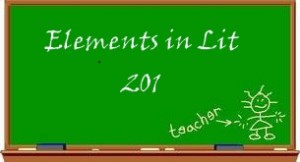 While Stella is off jet-setting this week, her next Romance and Me post will be delayed, which means you get me two weeks in a row 🙂 After last week's post about killing zombies, I'm not sure whether to run screaming from you readers or to embrace you all as kindred spirits, lol. I loved the comments on that post and will go with the hugging option.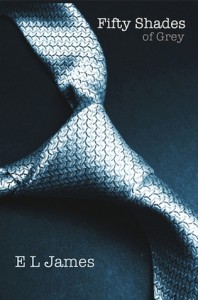 Today, though, I think we'll head in another direction altogether. A few of the books I've been reading or listening to recently have had me thinking about languages. Being an international blog, we still publish here in English though it isn't necessarily all of our native tongues. I know that some of us Book Lovers still prefer to read/listen in English anyway, despite this.
But even within the English language, there are such variations which can really affect the way a book comes across. My first example comes from Fifty Shades of Grey by E.L. James. It's been much talked about recently, but the main information I'm looking at is that the author is from England but the book is set in Seattle, Washington. So what, right? Well, there are certain phrases used in the book that aren't the norm here in North America. (I'm looking for an example now and can't find it…but there were quite a few.) To me, this is just a matter of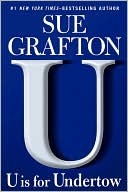 not doing enough research or paying attention to American made TV shows or movies to get the lingo right. Overall, if a story is captivating enough, you could look beyond the language errors and just read on. But it crept up a few too many times for me that it made me notice.
I'm sure this is something we've all come across when reading books written by authors from one place, that take place in another. I remember reading my first Sue Grafton book and was surprised by some of the slang used; things I'd never heard before, like "chodders" (which I eventually figured out meant underwear.) This seems to be maybe more of a regional thing that anything else.
From the audiobook stand point, having someone read to you with an accent can be a blessing and a curse. When discussing Kevin Hearne's book Hexed with Susi (we both listened to the audio version, read by Luke Daniels), she mentioned that the German phrases were pronounced incorrectly. Sometimes, though, a book has so many different accents required that it would be hard for a hired reader to get them all right, all the time. I might be more forgiving of such mistakes because, first, I don't know any better, and, second, I probably would do a worse job myself. Then again this doesn't hold true when I hear the Scottish accent performed by a non-Scot. The mistakes drive me crazy… :p
When an audiobook is read in an accent by a legit speaker of the area, it can make for some fun too. Listening to The Sense of an Ending by Julian Barnes,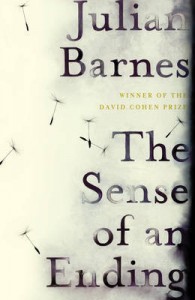 I'm tickled when the reader's prim English voice delivers lines like, "a VD riddled whore"; call me silly, but this kind of thing makes me giggle. It may have something to do with the fact that the book is considered more literary also. Surely the hoity-toity of this world don't say such words? 😉
I like that we can be exposed to so many different countries and cultures through reading, but we all have our quirks when it comes to our own languages, I guess. What I'm curious about is how you readers feel about the use of language in books, the use of accents in audios, etc.? Do you have any great experiences you want to share? Or any rants? (We love rants too 🙂 ) Do you read using an accent in your head? I will totally admit to trying, but it never sounds the same out loud :p
And to set the record straight, despite being Canadian, I don't tend to over use the word "Eh?" nor do I say "aboot" 😀