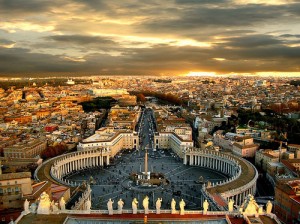 Thanks to Stella, our awesome Latin Lover, we have today's travel inspiration. She's read a few gladiator romances recently and thought maybe we needed to have some visual aid for this beautiful, ancient city. And I totally agree!
The first thing most of us probably think of when we here about Rome are the Colosseum and the Parthenon, right? But there has to be much more to this city, so lets check it out and see what it has to offer:
We can break from the sites to enjoy a little shopping: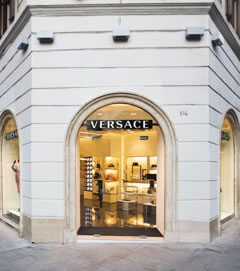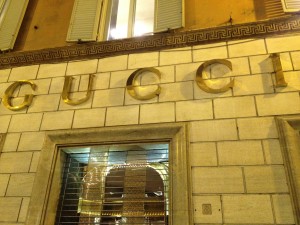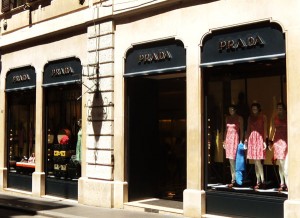 Then off to see more of Rome's wonders:

And if you're interested in checking out those gladiator novels, My Wicked Gladiators by Lauren Hawkeye and Mask of the Gladiator by Georgie Lee were the two titles Stella mentioned in our discussion.
Seriously, looking at the images for Rome….I could've kept going and going. There would be no shortage of things to do there, and definitely lots to learn. So, tell me, have you been? Is it on your must do before you die list?