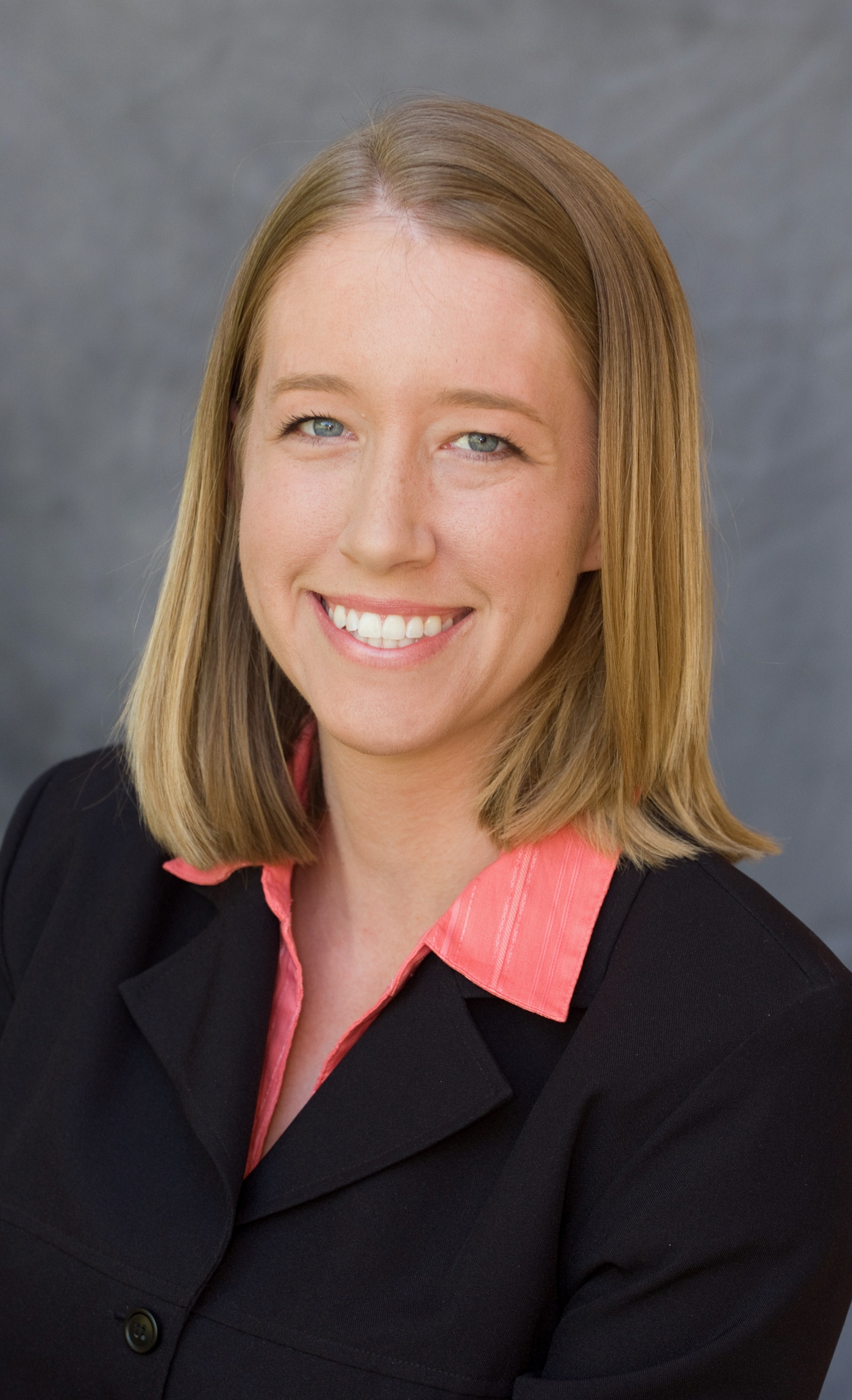 We are very happy to welcome Anna Randol here at Book Lovers Inc today. She writes heartwarming historical romance with a twist of mystery and suspense in it. Her latest release, A Most Naked Solution, can be bought as ebook already and will soon be available in print too. Today Anna will tell us how she escapes the summer heat and asks you for your dream destination. Be sure to tell us for a chance to win a book. Please give Anna a warm welcome.
So chances are it is hot wherever you're reading this. Blazing hot. Stick your head in the freezer hot. Now as an author, when I feel an uncomfortable sensation like that, I try to step back and analyze it for future use in my writing. I try to focus on whether the sweat is beading on my nose? Or on my neck? Or is it so hot that even my forearms are sweating? I look at myself in the mirror. Is my face red and a bit blotchy? How often do I get thirsty?
Never mind. That isn't working today. It's only making me more miserable.
So to distract us both, I'll come up with a few different fantasies to help you escape the heat. So just pour yourself a glass of icy lemonade and pick you favorite romance sub-genre.
Historical: The year is 1814. The Thames has finally iced over, freezing hard enough that a frost fair has sprung up right on top of the ice. Vendors sell everything from clothes to brandy. A few drunken workmen stumble by and wink at you through the window. In the distance, you can hear children's laughter from puppet show. Julia had better be on time for once in her life. After tucking your hands in your white fur muff, you venture out of your coach down the crowded stairs to the river. The air is so icy it stings your nose with each inhale. You've only come a few feet, but already your footman has been lost in the crowd behind you.
Good. You don't have much time to find Julia. You have to convince her that Viscount Ravenstone isn't the man she should marry. He is a cad. He is a bounder.
And he kisses like the devil.
You stand up on tiptoe to try to find her. Despite the straw thrown over the ice, your feet slip out from under you. Strong hands catch your waist, then slowly turn you so you are face to face with the man who saved you.
Yet you recognize those piercing green eyes. Your stomach sinks even as your heart leaps. "Hello, Ravenstone." ….
(The rest is up to you.)
Paranormal: The night is hot. You've adjusted the tiny fan in your apartment so it only faces your bed, and no longer rotates sickly side to side. A finger of ice slips down your spine. Another premonition? But no. Delicate frost is feathering across the window. Your breath fogs in short little puffs in front of your face. You've drawn your sword even before the sweat freezes on the back of your neck.
"Where are you, demon?" Most people think hell was hot and fiery, but you know better. Hell, is a dark, frozen place where warmth is nothing more than a taunt they use torture captured idiots.
A deep voice rumbles from the shadows. Ice and fire. Sandpaper and velvet. "Did you think we wouldn't find you, huntress?" In the corner of the room, the hint of a shadow appears, more rigid, more muscular than any mortal male could be.
You toss your sword from hand to hand to keep yourself from shivering. "Oh, I knew you'd find me. I just don't expect you to live to tell about it…"
Romantic suspense: You hunch down in deeper in a pile of snow behind the pine tree, trying to keep the heavy flurry of snow off the fallen FBI agent's face. But despite your efforts, a few wet flakes drop onto his broad forehead and rough hewn face. Hopefully, the snow is falling fast enough to cover the tracks from dragging him here. And the blood. He should know better than to throw himself between you and the gun. Did he have some sort of sick hero complex?
Somewhere along the way one of his gloves fell off and you don't have time to go back and find it. You pull your scarf off and wrap it around his strong, blunt fingers to keep him from losing them. He did save you after all.
With one last sigh, you dig your hands under his shoulders again and yank. Your boots squeak with each step in the snow. You only need to get as far as the cabin.
It should be close. If Uncle Robert was alive there would be a roaring fire and cocoa stirred with peppermint sticks. But he wasn't. And that is why you are here…
So hopefully you are a little hotter…I mean, cooler now!
If you're still looking for more ways to stay out of the heat, how about a big bowl of homemade strawberry ice cream and a copy of my new novella, A Most Naked Solution? While there isn't snow, the hero does have to brave a rather epic rainstorm…
So readers, where would you like to be to escape the heat right now?
One lucky commenter will receive a e-copy of A Most Naked Solution! Void where prohibited.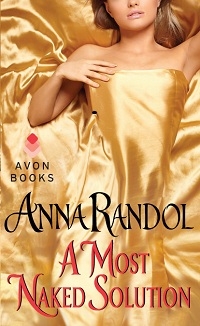 Blurb:
Sometimes the best solution is found in bed . . .
Lady Sophia Harding: beautiful, blond, and . . .capable of murder? That's what Lord Camden Grey intends to find out. It is Camden's duty to uphold the laws of the land. His neighbor's pale beauty and winsome grace don't make her the most likely suspect, but is the innocent and altogether beguiling look in her eyes the truth, or is she secretly a scheming seductress?
Lord Camden Grey is entirely too distracting and too smart. Sophia knows that to keep her family's secrets, she must avoid any entanglements with the powerful and brutally handsome man. But the pull of their mutual desire is all-consuming. Can Sophia trust Camden with the truth when she knows it might kill the love that has grown between them?

Show More
Show Less

Buy the book:
Amazon | B&N | Book Depository (US) | Book Depository (UK)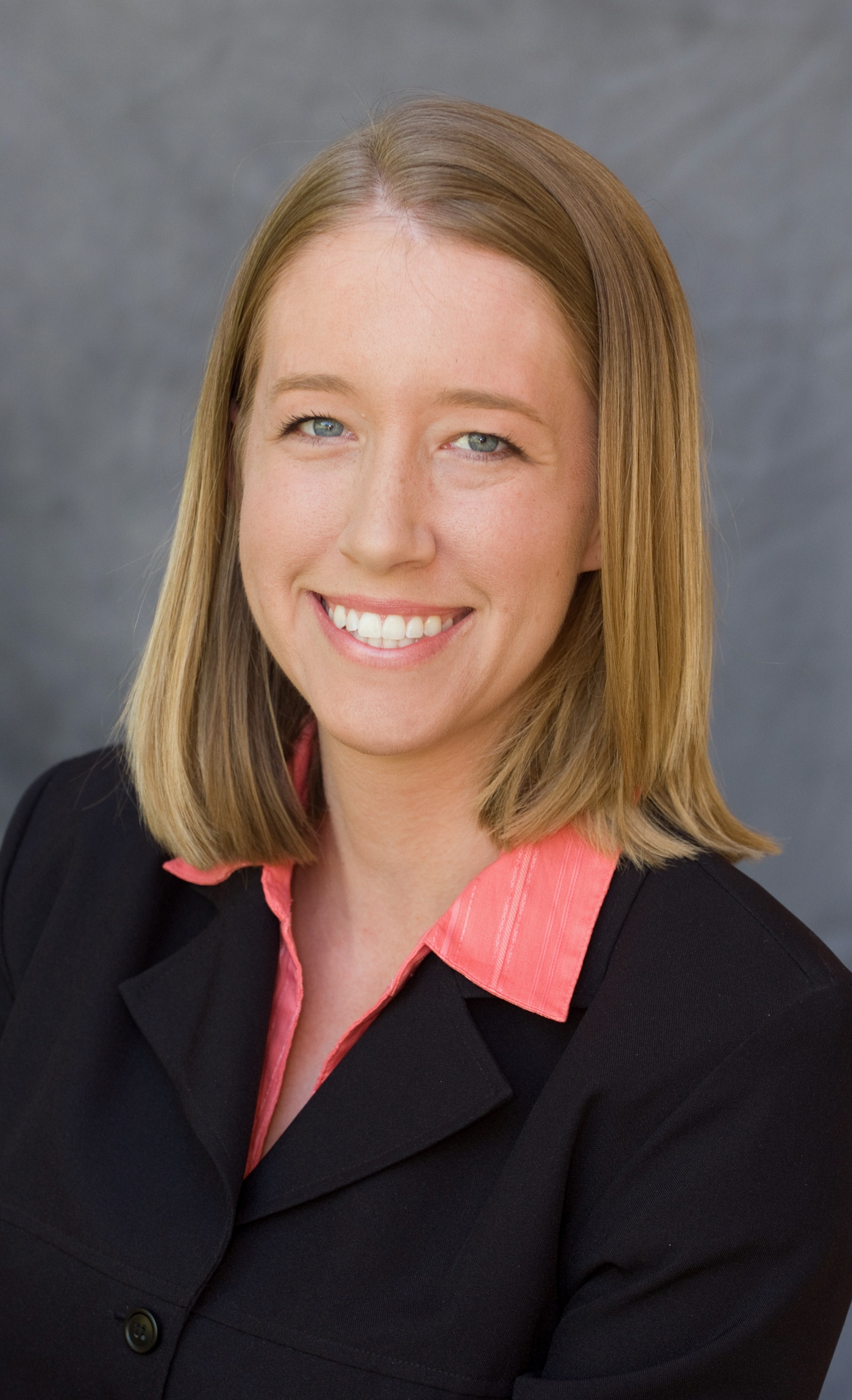 About the Author:
Anna Randol writes sultry, adventurous Regency romances for Avon. Her first novel, A Secret In Her Kiss, earned a starred review and Top Pick in Romance from Publisher's Weekly, who called it a "…masterful debut…[that] spins a tale replete with mystery, espionage, and memorable romance." When she's not plotting fun, sexy storylines, Anna's usually eating dark chocolate, having wild dance parties with her kids in the living room, or remodeling her house one ill-planned project at a time.

Places to find Anna 
~~~~~~~~~~~~~~~~~~~~~~~~~~~~~~~~~~~~~~~~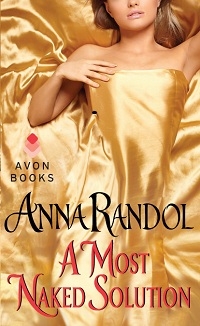 ~*~*Giveaway*~*~


All you have to do is leave a comment answering Anna's question:Anna has very generously offered a digital copy of A Most Naked Solution to a lucky commenter!
Where would you like to be to escape the heat right now?
(You can read our full giveaway policy here)
This giveaway is open to everyone!
Giveaway ends on Saturday 14 July 2012, and we'll announce the winner on Sunday!
Good luck!