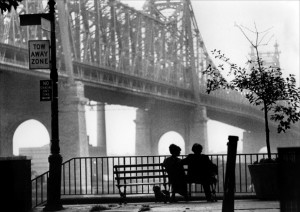 In Sylvia Day's Bared to You, the heroine, Eva, has just left her home in San Diego, crossing the country to Manhattan to start a new job. I thought it would be nice to take a look at this often mentioned, affluent part of New York City. Manhattan is one of five boroughs in the city, though maybe one of the more familiar of them all, as seen in films and TV shows.
Manhattan was the origins of the city of New York, from which the town expanded north. It lays claim to many famous landmarks as well as being the former site of the Twin Towers. For that fact alone, its skyline, then and now, has to been one of the most recognizable in the world.
So there's lots of sites that many, if not all, of us can easily name. But for all of you that have traveled there, or even live there, I want to hear about the best places that are lesser known; the inside scoop if you will.
As for books that are set in New York, how many can you name? I can't wait to hear 🙂