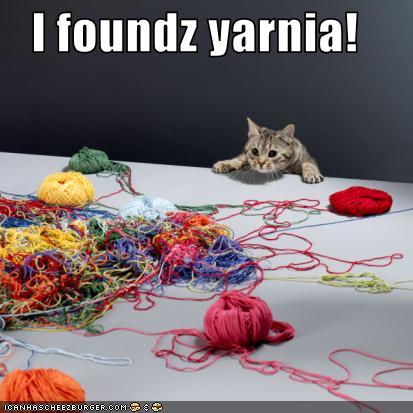 Hey everyone. This week Caro and I are taking over the winner post. So a short break in cardi and blanket making. *mournfull look at the needles*
I will just need a second to get untangled from all the yarn here  and then  we get to meet the wonderful Mr Random so we won't regret the break.
*runs of to random.org with the biggest smile on her face*
This week we only have one lucky winner. The ebook copy of The Fallen Queen by Jane Kindred goes to….
ashelynn hetland
Congratulations, you have been notified by e-mail of your win. You have 72 hours to get back to us, or we'll have to draw a new winner.
Hope you're having a great sunny Sunday.