This week we planned something totally new. *drumroll* We prepared a quiz for you. We want to know how much we taught you about covers. *wink* Below you can see 20 little squares with a little snippet of a book cover. We want you to tell us which book it is and who wrote it. You can fill in your answer as you go and enter you name and email addy at the end and there will be prizes for trying to play the game.
We were a bit scared that we made it too hard so we added a little hint for each cove to "help" you along. We swear we weren't drunk. We're just nerds.
There will be 2 winners:
One winner of a book (10$ top) from Book Depository chosen at random between all the entries with at least 5 correct answers.
One winner of 20 US$ shopping spree on Book Depository for the one with the most correct answers (random if more than one got it right)
Open to all.
Giveaway ends on Sunday August 19th and we will announcs the winners in the next edition of The Good, the Bad and the Are-You-Kidding-Me?
[contact-form]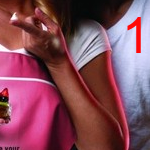 Hint: Bitter Sweet Symphony.
[contact-field label="Cover #1 (title – author)" type="text" /]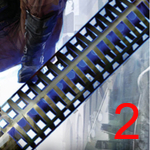 Hint: Checkmate
[contact-field label="Cover #2 (title – author)" type="text" /]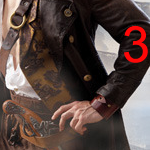 Hint: Non reversible ties
[contact-field label="Cover #3 (title – author)" type="text" /]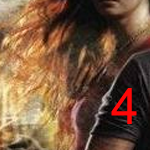 Hint: Watch out for the snare!
[contact-field label="Cover #4 (title – author)" type="text" /]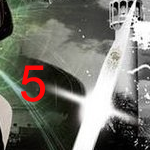 Hint: Online services are us!
[contact-field label="Cover #5 (title – author)" type="text" /]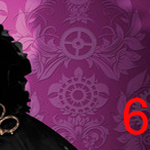 Hint: Think Edward
[contact-field label="Cover #6 (title – author)" type="text" /]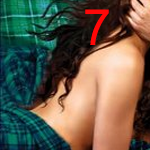 Hint: Low terrain not accepted
[contact-field label="Cover #7 (title – author)" type="text" /]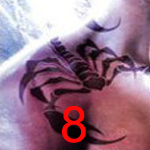 Hint: My little pony.
[contact-field label="Cover #8 (title – author)" type="text" /]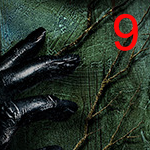 Hint: Watchmen.
[contact-field label="Cover #9 (title – author)" type="text" /]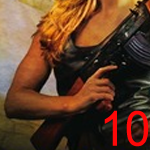 Hint: Rattling chains.
[contact-field label="Cover #10 (title – author)" type="text" /]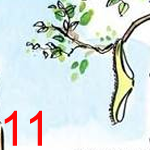 Hint: btw
[contact-field label="Cover #11 (title – author)" type="text" /]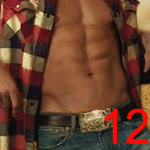 Hint:Keep the cows in line.
[contact-field label="Cover #12 (title – author)" type="text" /]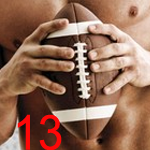 Hint: The girls win.
[contact-field label="Cover #13 (title – author)" type="text" /]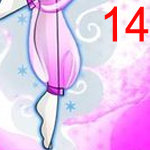 Hint: I dream of clumsy.
[contact-field label="Cover #14 (title – author)" type="text" /]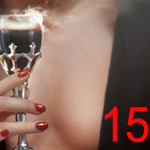 Hint: Leech 101
[contact-field label="Cover #15 (title – author)" type="text" /]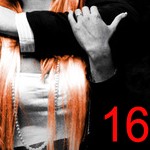 Hint: Diamonds too.
[contact-field label="Cover #16 (title – author)" type="text" /]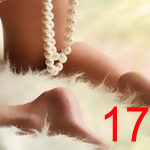 Hint: Definitely not a sugar free book.
[contact-field label="Cover #17 (title – author)" type="text" /]


Hint: The limits of alloy.
[contact-field label="Cover #18 (title – author)" type="text" /]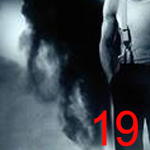 Hint: No leftovers.
[contact-field label="Cover #19 (title – author)" type="text" /]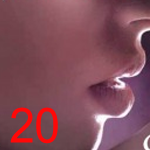 Hint: Stargate needed.
[contact-field label="Cover #20 (title – author)" type="text" /]
[contact-field label="Name" type="name" required="true" /] [contact-field label="Email" type="email" required="true" /] [/contact-form]