Welcome back to the almighty cover quiz here at Book Lovers Inc. To get you all into the proper Halloween mood we thought it would be fun to leave some halloween-ish cover snippets here for you and all you have to do is to tell which book it is. Easy peasy! We have some old, some new one or two popular covers and some not so well know beauties all ready. Here's a hint for you: all of the covers can be found on Book Lovers inc so if you don't know them all ASAP just browse a bit and you will find what you are looking for. *Jedi voice*
Now the fine print:
There will be 2 winners:
One winner of a book (10$ top) from Book Depository chosen at random between all the entries with at least 5 correct answers.
One winner of 20 US$ shopping spree on Book Depository for the one with the most correct answers (random if more than one got it right)
Open to all.
Giveaway ends on Sunday November 9th and we will announce the winners in the next edition of The Good, the Bad and the Are-You-Kidding-Me?
So let's start the fun!
[contact-form]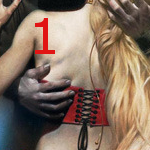 [contact-field label='#1′ type='text'/]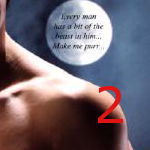 [contact-field label='#2′ type='text'/]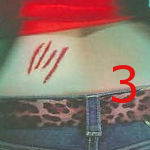 [contact-field label='#3′ type='text'/]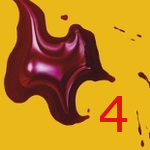 [contact-field label='#4′ type='text'/]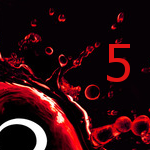 [contact-field label='#5′ type='text'/]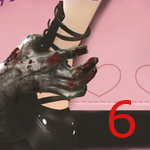 [contact-field label='#6′ type='text'/]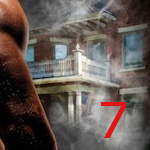 [contact-field label='#7′ type='text'/]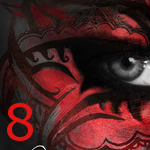 [contact-field label='#8′ type='text'/]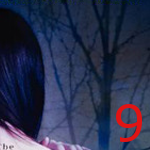 [contact-field label='#9′ type='text'/]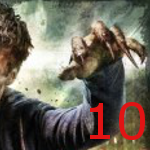 [contact-field label='#10′ type='text'/]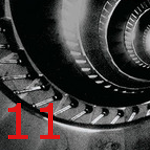 [contact-field label='#11′ type='text'/]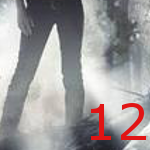 [contact-field label='#12′ type='text'/]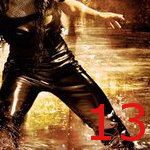 [contact-field label='#13′ type='text'/]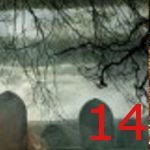 [contact-field label='#14′ type='text'/]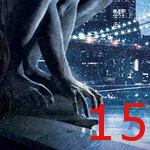 [contact-field label='#15′ type='text'/]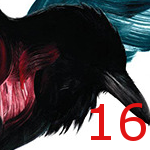 [contact-field label='#16′ type='text'/]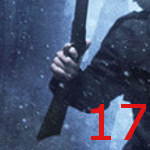 [contact-field label='#17′ type='text'/]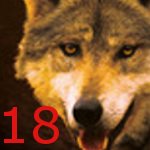 [contact-field label='#18′ type='text'/]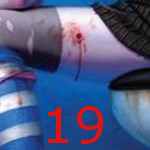 [contact-field label='#19′ type='text'/]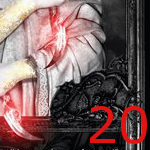 [contact-field label='#20′ type='text'/]
[contact-field label='Name' type='name' required='1'/][contact-field label='Email' type='email' required='1'/][/contact-form]