Welcome back to our bi-weekly dose of The Good, the Bad and the Are-You-Kidding-Me?  We want to thank all of you who participated to this Quiz. It's always a pleasure for us to see all your answer. I admit some make me laugh a lot! We hope you enjoy these games as much as we do. Today we will announce the cover quiz winners and  show you what were the right answers.
We were pleasantly surprised to see that a lot of you find nearly all the right answers. I would have been a pitiful participant because I didn't recognize half of them! (yes it was Susi's turn to choose the covers. And I think she was particularly evil! *g*). 
First, the answers! It seems the 2 covers which were often missing were # 17 and #18!
#1 A Hunger Like No Other by Kresley Cole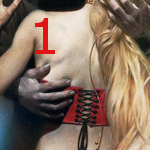 #2
The Mane Event
by
Shelly Laurenston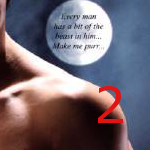 #3
Stray
by
Rachel Vincent
#4 Deadlock by Charlaine Harris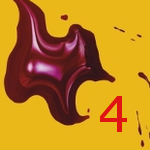 #5  
Thirteen
by
Kelley Armstrong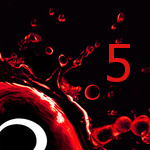 #6
Twice Shy
by
Patrick Freivald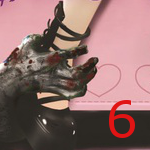 #7
Mr Real
by
Carolyn Crane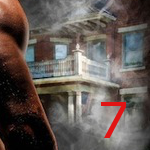 #8
Days of Blood and Starligh
t by
Laini Taylor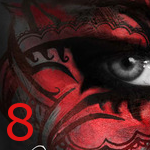 #9
Angel's Ink
 by
Jocelynn Drake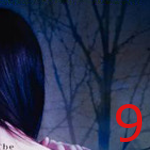 #10
Zom-B
by
Darren Shan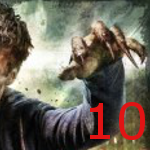 #11
Beautiful Redemption
by
Kami Garcia & Margaret Stohl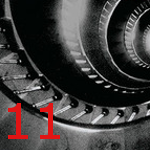 #12
Into the Woods
by
Kim Harrison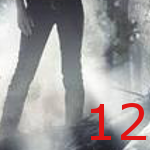 #13
Death's Rival
by
Faith Hunter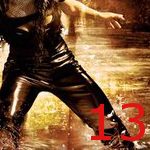 #14
 Mortal Ties
by
Eileen Wilks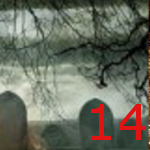 <c/enter>
#15
Alchemystic
by
Anton Strout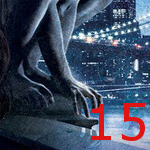 #16
The Raven Boys
by
Maggie Stiefvater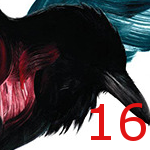 #17
Cold Days
by
Jim Butcher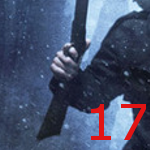 #18
Kitty Rocks the House
by
Carrie Vaughn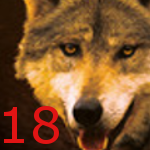 #19
Even White Trash Zombies Get the Blues
by
Diana Rowland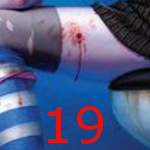 #20
Out for Blood
by
Kristen Painter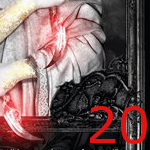 So now we will announce the winner!!!!
1st Prize Winner: Wins a 20$ book shopping spree on Book Depository… with ALL the right answers *applause*…. the winner is…(yes I can do that forever!):
Sheree
2nd Prize winner chosen randomly: Wins the book of their choice (10$ top) on Book Depository is….
 Jess S
Congratulations ladies! We will be emailing you in a few. You have 72h to answer after what we will have to choose another winner.
Thank you again to every one of you!
So did you find it Hard/Easy/Normal? Which cover was the harder for you to find? Do you also think Susi is evil? (cookie  points is you say YES *g*)