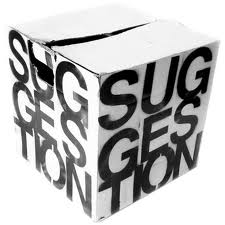 Hello out there everyone,
I hope your Monday went as quickly as mine.
This is just a quick reminder post to get your suggestions in for the Book Lovers Book Club!
I will be putting up two polls next week made up of all the suggestions we receive and as long as we get enough suggestions we'll be able to do a new genre every month! (At least that's what I hope at this stage)
1st book club: Stand alones or First in series suggestions for any genre! Any format (graphic novel, audio book, paperback etc)
2nd book club: Series suggestions – any genre, series must be finished or finishing up within the next two to three months (so we don't run out of books)
Happy Monday!