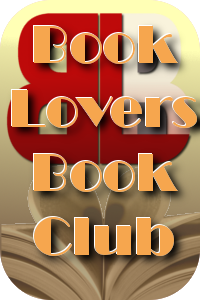 Book Lovers Book Club
,
The Winged Lover

2 Sep 2013

1 comment
Good moaning everyone!
And yes I am definitely moaning today because I currently cannot walk…thanks to the back stairs at my house. If anyone would like to purchase my sprained ankle off me it is going at a very attractive rate…free.
But I digress.
The voting results are in and Septembers reads will be:
The Iron Duke by Meljean Brook
First in an all-new series where seductive danger and steampunk adventure abound in the gritty world of the Iron Seas.

After the Iron Duke freed England from Horde control, he instantly became a national hero. Now Rhys Trahaearn has built a merchant empire on the power-and fear-of his name. And when a dead body is dropped from an airship onto his doorstep, bringing Detective Inspector Mina Wentworth into his dangerous world, he intends to make her his next possession.

But when Mina uncovers the victim's identity, she stumbles upon a …