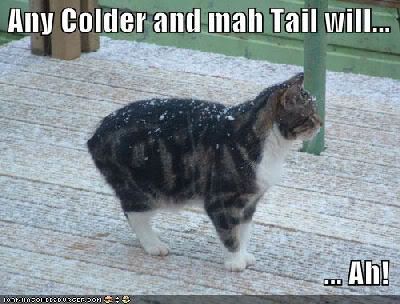 Hey Everyone!
I'm back – as you can see! 😀 I was away on a mini-vacation with the family, it was cold, and rainy and we had to wear coats and sweaters(!), but was nice to be away a bit. Although I can't say I didn't sigh happily when upon coming back the weather home was sunny and warm with 27 C 😀
This week we only have 1 lonely winner to announce, and that is
the lucky winner of a $10 USD Amazon gift card offered by Christine S. Feldman, who is:
Gaby
Congratulations Gaby, you will receive an e-mail notifying you of your win by tonight. You have 72 hours to get back to us, or we'll have to draw a new winner.
Hope you all had a nice weekend!