Today's the day!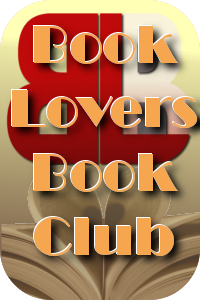 Today you can link up your Soulless & Royal Assassin reviews and enter to win a $10USD voucher for Book Depository!
There is two books this month so two potential entries for each person.
To enter you must:
Read the book/s
Review the book/s – review/s must be at least 300 words – books must be reviewed seperately
Post the review somewhere – your own blog, Goodreads, Amazon etc
Somewhere in the review you must have the words "Book Lovers Book Club" with a link back to this page you may even use our Book Lovers Book Club badge on your review
Post the link to the linky below
All reviews must be in English (I know we are an international blog but I am only fluent in the Queen's English, Australian and Sarcasm)
All reviews must be your own original work.
All reviews must be posted and added to the linky page before 11:59PM on 31st of July
Winners to be chosen by Book Lovers Inc based on quality of review.
Winners will be announced next month
Contest open internationally