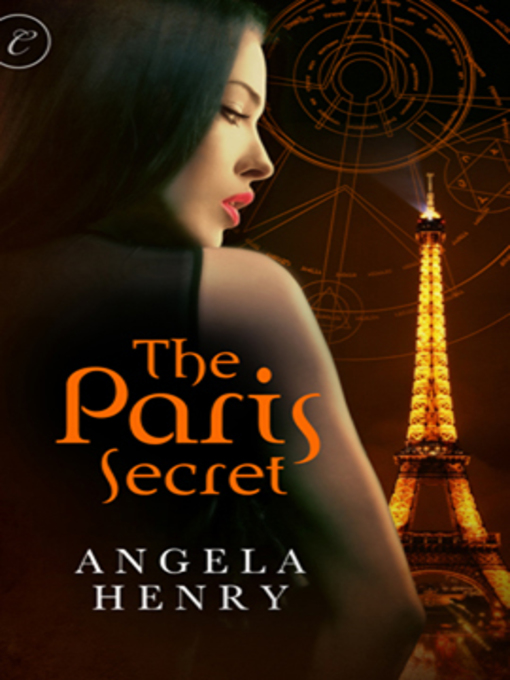 Format read: ebook
Release Date: 17 January 2011
Formats available: ebook
Publisher: Carina Press
Source: Review copy provided by publisher through NetGalley
Purchasing Info: Goodreads, Author's Website, Amazon
Blurb:
Less than twenty-four hours after fleeing to Paris, Maya Sinclair is the prime suspect in a brutal murder—and targeted by the real killer. When she's viciously attacked in the gardens of Versailles, Maya barely escapes with her life thanks to sexy French journalist Simon Girard.
Simon has been investigating the mysterious death of his brother, an art forger with ties to the woman Maya is suspected of killing. Still healing from heartbreak of his own, Simon reluctantly joins forces with Maya, who has awakened feelings within him he thought long dead.
Their search for answers uncovers the existence of a secret society, and puts them on a quest to find a missing crucifix rumored to hold …

Angela Henry,Review,The Latin Lover

4 Feb 2011

9 comments

We are very happy to welcome author Angela Henry here at Book lOvers Inc today. Her latest novel The Paris Secret was released in January and today she is here to tell us about Traveling alone as woman. Please give her a warm welcome and stayed tuned till teh end for a chance to win her book.
In 2007, I took a solo trip to Paris. It was the trip that inspired my romantic suspense thriller, The Paris Secret. Like my heroine, librarian Maya Sinclair, I was apprehensive about going alone to a foreign country where I barely knew the language. But I did my homework before I left and discovered some very valuable tips. Many of these tips I shared with Maya. But I kept a few to myself in order to make her trip …

Angela Henry,Giveaways,Guest Post,The Geeky Lover

4 Feb 2011

28 comments