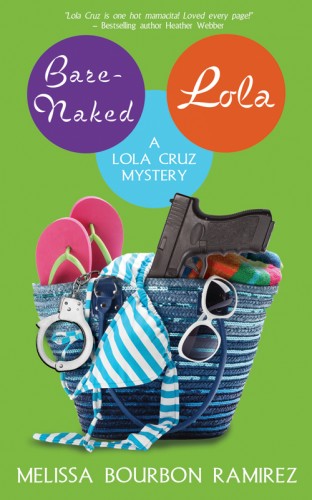 Format Read: ebook provided by publisher for review
Length: 300 Pages
Release Date: May 8, 2012
Publisher: Entangled Publishing
Genre: Mystery with Romantic Elements
Formats Available: Paperback
Purchasing Info: Author's Website, Publisher, Goodreads, Amazon, Barnes & Noble, Books-A-Million, The Book Depository, Powell's
Book Blurb:
Going undercover is second nature for Private Investigator Lola Cruz, but she's out of her league when the case of a murdered Royals Courtside Dancer leads her to a local nudist resort. Parading around the sidelines of Sacramento's professional basketball scene in a barely-there cheerleading outfit is one thing—but parading around in nothing but smile? If she has any chance of hiding this from her traditional family and on-again/off-again boyfriend Jack, she's going to have a lot more than her duct tape bra and killer dance moves to keep under wraps….
My Thoughts:
Delores "Lola" …

4 Stars,featured,Melissa Bourbon,Review,The Danger Lover

23 May 2012

4 comments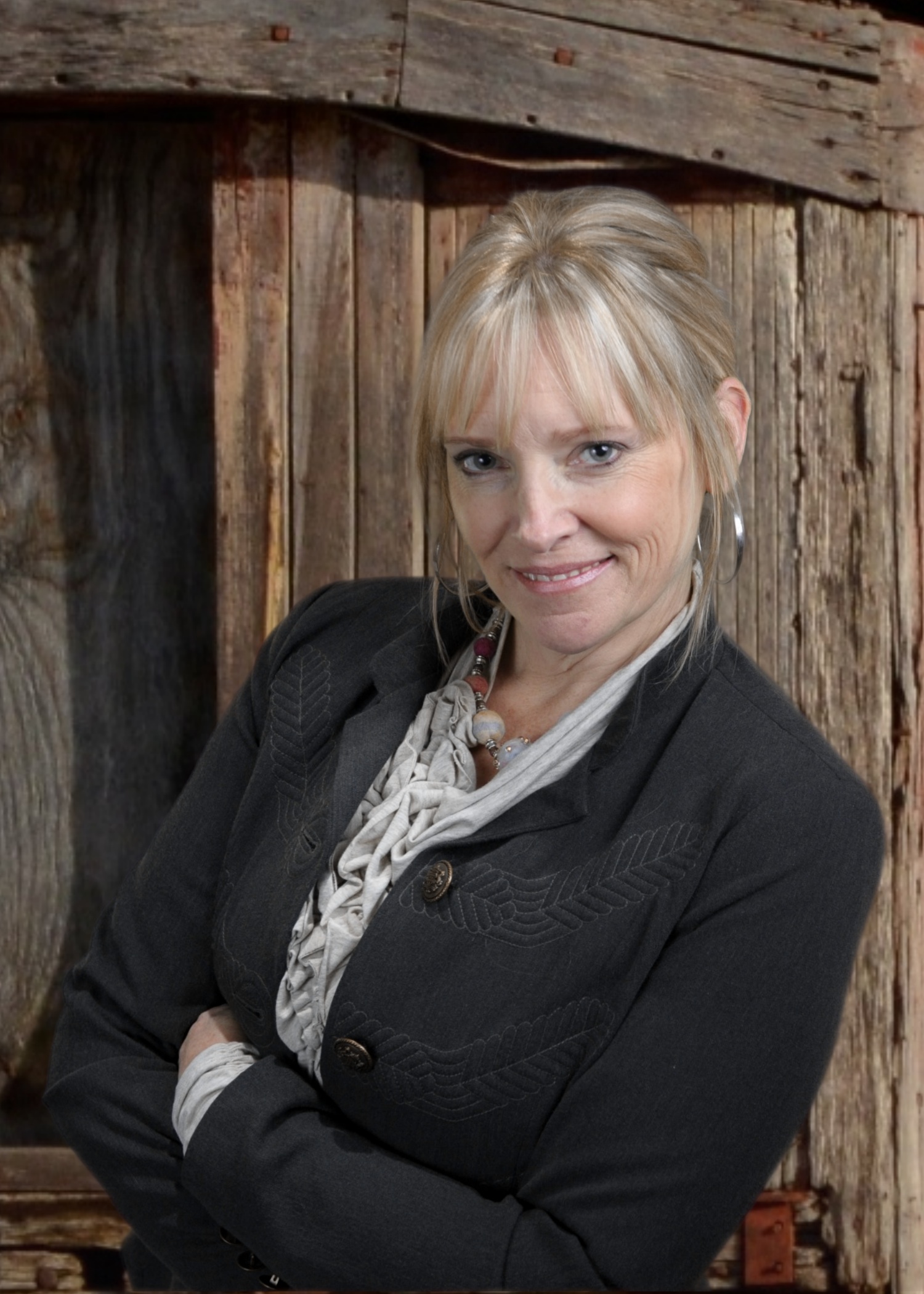 It's our great pleasure to welcome Melissa Bourbon Ramirez to BLI today! Melissa is here for the latest stop in her whirlwind Entangled Publishing Blog Tour to celebrate the release of her latest novel Bare-Naked Lola, which hit the stands on May 15, 2012. Bare-Naked Lola is a mystery with romantic elements and is the third book of her highly acclaimed Lola Cruz Mystery series.
About Melissa:
Melissa Bourbon, who sometimes answers to her Latina-by-marriage name Misa Ramirez, gave up teaching middle and high school kids in Northern California to write full-time amidst horses and Longhorns in North Texas. She fantasizes about spending summers writing in quaint, cozy locales, has a love/hate relationship with yoga and chocolate, is devoted to her family, and can't believe she's lucky enough to be living the life of her dreams.
She is the marketing director at Entangled Publishing, is the author …

featured,Giveaways,Interview,Melissa Bourbon,The Danger Lover

23 May 2012

11 comments