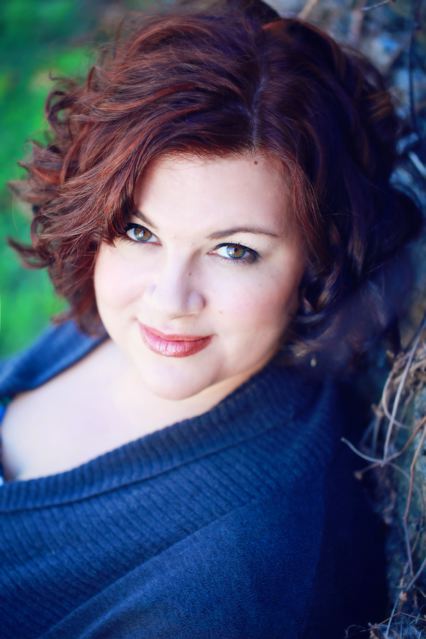 Dragons! Hot nerd boys with swords! Debut author C.J. Redwine is all about bringing the goods to us in her recent YA paranormal release, Defiance. We're very excited to have her visit BLI today to talk a bit about her new book, including the main characters and their complex world. She also discusses her writing and reading habits, and dishes on future projects. Please welcome C.J., and enjoy! 
————
Stella: Hi C.J. welcome to Book Lovers Inc! Can you please tell us a bit about yourself?
I'm a mom of four (two teens, a pre-teen, and a toddler!) who writes YA fantasy, adores Johnny Depp, and could survive on lemon bars alone.
Stella: Describe a typical day of writing? Are you a planner or pantser?
I'm a plotzer. I know the general shape of the plot (some big moments, a few key scenes, and where I think the book will end), and …

CJ Redwine,featured,Giveaways,Interview,The Latin Lover

10 Oct 2012

19 comments