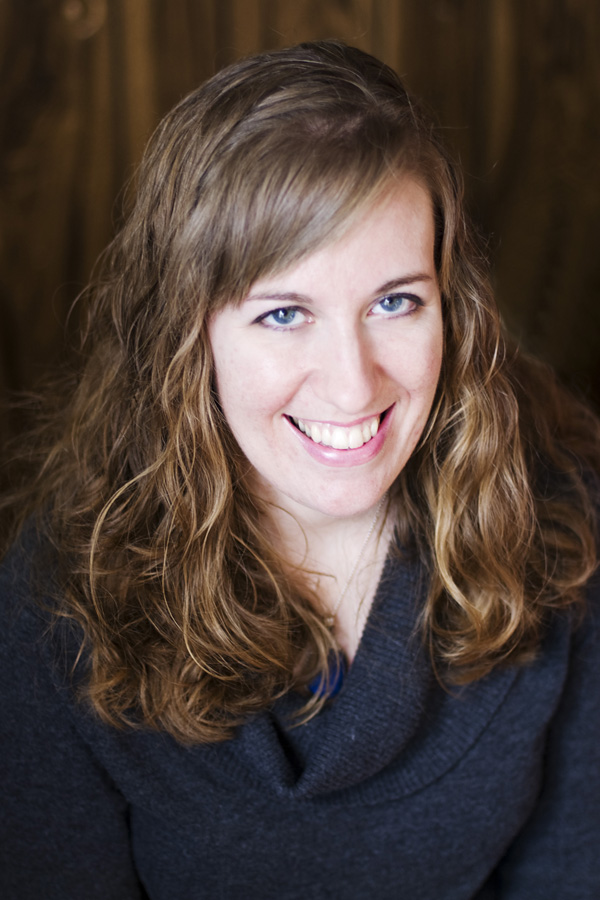 Hello all and welcome to today's guest post with Diane Alberts! Diane is becoming a fast favourite around here. Today, she comes to us with a little insight into Jeremy, the main character in her novella, Try Me, and some true life examples of what really goes in the hearts of Marines. Take it away, Diane:
———-
Big Girls Don't Cry….But do Bad Boys?
Anyone can probable tell, from looking at the cover of Try Me, that Jeremy is a bit of a bad boy. He's got a body worth drooling over every single day (at least, I have been!) and the tattoos to match. Ah, and we can't forget the dog tags around his neck. Not only is he a bad boy, but also he's a Marine. Go ahead and look now.
Nice, right? But besides the hotness, there is a lot more to Jeremy. The same can be said …

Diane Alberts,featured,Giveaways,Guest Post,The Quirky Lover

13 Jul 2012

17 comments