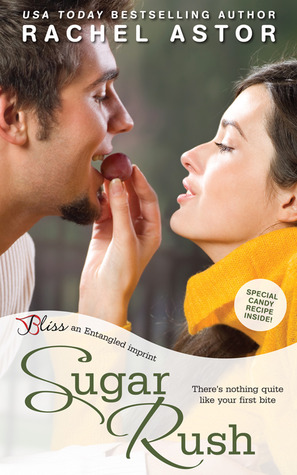 Today we'd like to offer a sweet welcome to Book Lovers Inc. to Rachel Astor. I say sweet because Rachel is here to talk about here new contemporary romance, Sugar Rush, and it takes place at a candy store. Talk about sweetness! Sweet competitiveness, since her hero and heroine are trying to out-do each other at a chocolate competition!
Speaking of competitions, if you want to win your own copy of Sugar Rush, be sure to check out the giveaway at he end of the interview.
Marlene: Hi, Rachel, welcome to Book Lovers Inc! Can you please tell us a bit about yourself?
Rachel: Thanks for having me! I grew up on a farm outside a tiny town (population 500), once worked at a bar named after a dog, and I'm a twin, which routinely gets me stopped by complete strangers thinking I'm my sister. In fact, it happened at an ice …