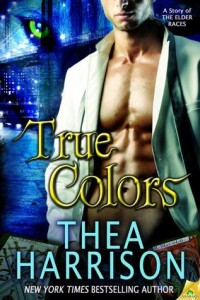 True Colors by Thea Harrison
Meeting your soulmate? Great. Preventing your possible murder? Even better.

Alice Clark, a Wyr and schoolteacher, has had two friends murdered in as many days, and she's just found the body of a third. She arrives at the scene only minutes before Gideon Riehl, a wolf Wyr and current detective in the Wyr Division of Violent Crime—and, as Alice oh-so-inconveniently recognizes at first sight, her mate.

But the sudden connection Riehl and Alice feel is complicated when the murders are linked to a serial killer who last struck seven years ago, killing seven people in seven days. They have just one night before the killer strikes again. And every sign points to Alice as the next victim.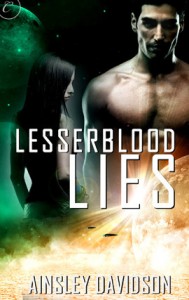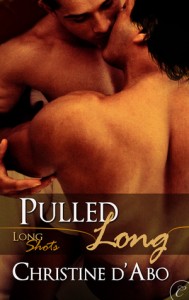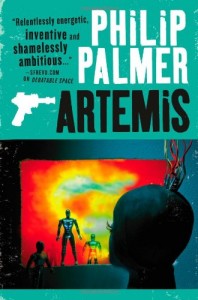 Lesserblood Lies by Ainsley Davidson
Pulled Long by Christine d'Abo
Artemis by Philip Palmer
Existence by Abbi Glines (YA)
Breaking Dawn Part 1: The Official Movie Companion by Mark Cotta Vaz
Rise of Empire by Michael J. Sullivan
Love is Fear by Caroline Hanson
The Girl with the Granite Heart by A.J. Menden
Quick Bites by Jennifer Rardin
Locked On by Tom Clancy and Mark Greaney
Shadows of Berlin by Trevor Scott
Crooked Hearts by Patricia Gaffney (reissue)
This week is a relatively quiet one, as far as major book releases go. But there are still some exciting picks out there. In particular, I'm looking forward to Love is Fear, Caroline Hanson's second book in her Valerie Dearborn series. What about you…anything pique your interest in the week before Christmas?