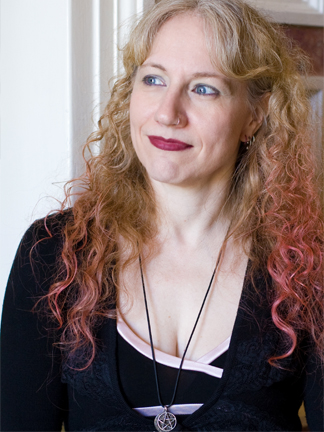 Today we are very happy to welcome Jane Kindred to Book Lovers Inc! Jane is here to celebrate the upcoming paperback release of The Fallen Queen, the first novel in her chilling, fascinating trilogy of angels, demons and parallel possibilities, The House of Arkhangel's. If you like paranormal or fantasy romance, you won't want to miss this one. Be on the lookout for my review later this week. Meanwhile, keep reading for a taste of what's in store, and enter for a chance to win a copy of The Fallen Queen!
A Few Select Shades of Black and Blue
With the sudden popularity of BDSM in fiction due to a certain best-selling book, one of the more subversive elements in my House of Arkhangel'sk series has gained an unexpected—well, if not exactly respectability, a definite fashionability. All the cool kids are doing it.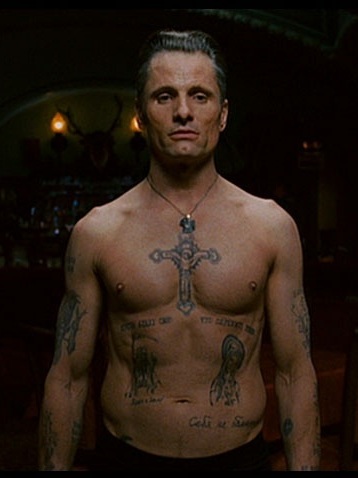 One of my characters, the demon Belphagor, is a semi-professional BDSM top, or as another character refers to him later in the series, a "leather daddy demon" with a penchant for spanking naughty "boys." He's also a thief, a card sharp, a con man, and an ex-con covered in Russian prison tattoos, a la Viggo Mortensen's character Nikolai Luzhin in Cronenberg's Eastern Promises. Naturally, he's my favorite character in the series.
His sexuality is only one facet of his personality, but an important one. When I began writing him as a simple charlatan with a knack for cards, I had no idea what layers I would ultimately unearth in exploring this character. His sexual orientation and his sexual kink evolved organically, and became as intrinsic a part of him as the tattoos on his fingers and his love of cigars.
Unaware at the time I was writing him of the growing popularity of m/m romantic fiction among straight female readers, and decidedly ahead of the curve in portraying sensual power exchange among two consenting adults as unremarkable, I worried that these elements in my series would hurt its chances of publication. There were few precedents in epic fantasy that I was aware of, but Jacqueline Carey's Kushiel's Legacy series made me hopeful that there was a readership for it. Luckily, I found an agent who appreciated these elements, and then a publisher who was excited about acquiring it without expecting me to change the unique aspects of my romantic subplot.
I did have to reassure my editor a few times that Belphagor was not being mean or abusive to his lover, and I added a few lines here and there to make it clear to the reader that the bottom in the relationship was enjoying it just as much as the top, but for the most part, the BDSM scenes remain essentially untouched. The fortuitous timing of the surge in popularity of this particular proclivity didn't hurt any in persuading my editor to leave the scenes intact.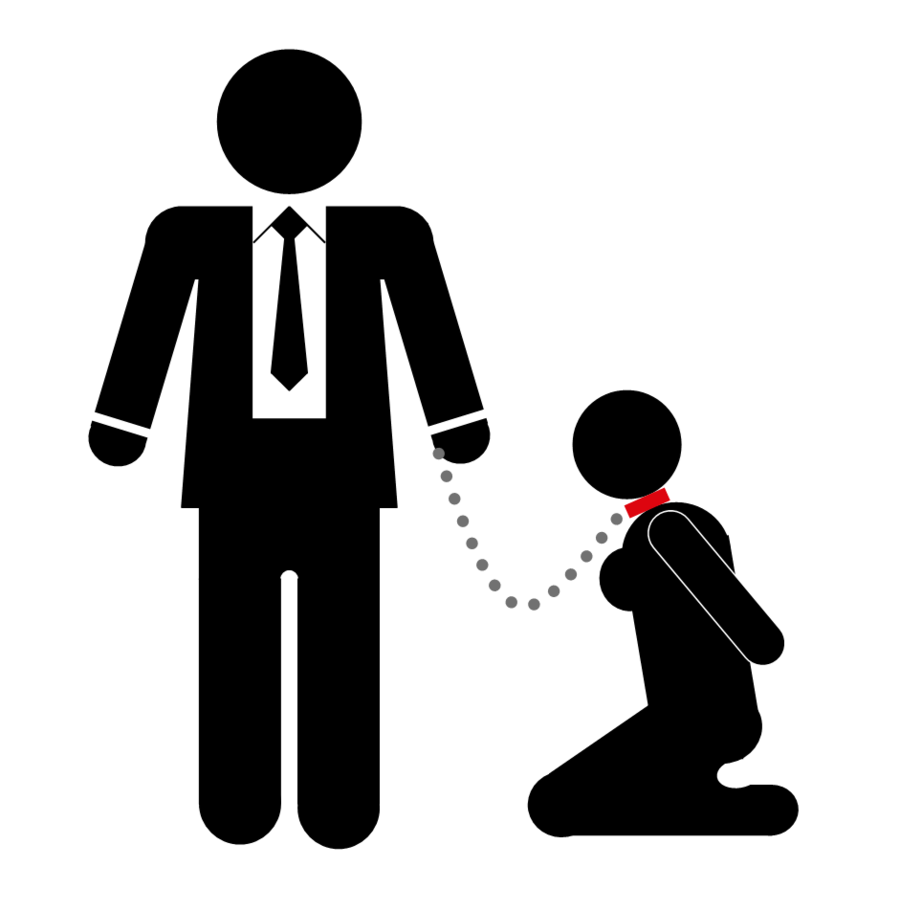 Still, I sense Belphagor is a little bit miffed that his activities have gained even a semblance of respectability. Like most of the residents of Raqia, the demon slum district of my imaginary Heaven, he takes pride in going against the grain and being a bit of an outcast. But whether BDSM gains a kind of mainstream acceptance in popular culture or not, it will always be an essential part of who he is, and something he cannot and would not want to change.
Is the current popularity of this once-subversive relationship dynamic a growing trend or a fad that will fall out of fashion? I saw a commercial for tequila the other day that featured a woman blindfolding and tying up her man as if it were commonplace. And maybe it is… like the demons in Raqia, maybe most people just like to think they're being subversive. Whichever it is, Belphagor does not jump on bandwagons, and he just wanted you all to know. (He's a little sensitive. But don't tell him I said so.)


THE FALLEN QUEEN

Heaven can go to hell.

Until her cousin slaughtered the supernal family, Anazakia's father ruled the Heavens, governing noble Host and Fallen peasants alike. Now Anazakia is the last grand duchess of the House of Arkhangel'sk, and all she wants is to stay alive.

Hunted by Seraph assassins, Anazakia flees Heaven with two Fallen thieves—fire demon Vasily and air demon Belphagor, each with their own nefarious agenda—who hide her in the world of Man. The line between vice and virtue soon blurs, and when Belphagor is imprisoned, the unexpected passion of Vasily warms her through the Russian winter.

Heaven seems a distant dream, but when Anazakia learns the truth behind the celestial coup, she will have to return to fight for the throne—even if it means saving the man who murdered everyone she loved.

The Fallen Queen is available now at Amazon and Barnes & Noble. Pre-order your copy of Book Two in The House of Arkhangel'sk trilogy, The Midnight Court (Amazon | Barnes & Noble), coming in August 2012.

View the book trailer for The Fallen Queen @ youtube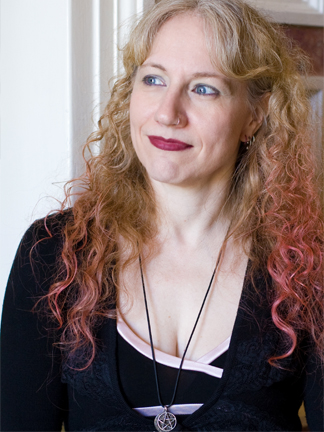 Jane Kindred began writing fantasy at age 12 in the wayback of a Plymouth Fury—which, as far as she recalls, never killed anyone…who didn't have it coming. She spent her formative years ruining her eyes reading romance novels in the Tucsonsun and watching Star Trek marathons in the dark. Although she was repeatedly urged to learn a marketable skill, she received a B.A. in Creative Writing anyway from theUniversity ofArizona.She now writes to the sound of San Francisco foghorns while two cats slowly but surely edge her off the side of the bed.

You can find Jane on Twitter, Facebook, Goodreads, and on her website.



~~~~~~~~~~~~~~~~~~~~~~~~~~~~~~~~~~~~~~~~
~*~*Giveaway*~*~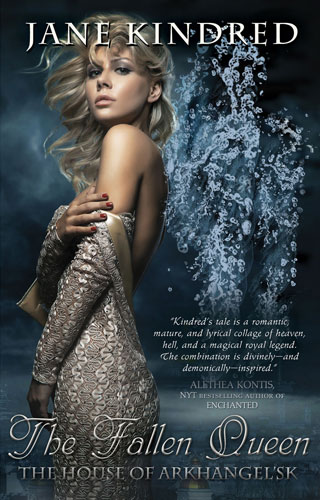 Jane Kindred has generously offered an ebook copy of her book, The Fallen Queen to a lucky commenter!
All you have to do is answer her question: 

Do you think the current popularity of BDSM in romantic fiction is a growing trend or a fad that will fall out of fashion?
(You can read our full giveaway policy here)

Please leave us a way to contact you.
(Email or twitter name – no way to contact you – no entry).
This giveaway is open worldwide!

Giveaway ends on Saturday, July 7, 2012 and we will announce the winner on Sunday.
Good Luck!