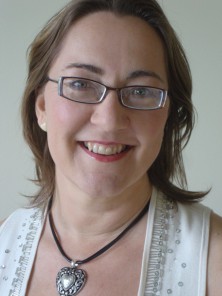 We are thrilled to welcome Vivian Arend back to BLI today for the next stop on her High Risk Adventure Tour in celebration of her new book coming from Berkley Sensation on March 5th entitled, you guessed it: HIGH RISK. Viv has unique and special treat in store for us today! A photo album/tour of one of her adventurous trips…to Alaska! So join in on the fun and be sure to stay tuned to the end of the photo tour for Giveaway information!
About Viv:
Vivian Arend in one word: Adventurous. In a sentence: Willing to try just about anything once. That wide-eyed attitude has taken her around North America, through parts of Europe, and into Central and South America, often with no running water.
Her optimistic outlook also meant that when challenged to write a book, she gave it a shot, and discovered creating worlds to play in was nearly as addictive as traveling the real one. Now a New York Times and USA Today bestselling author of both contemporary and paranormal stories, Vivian continues to explore, write and otherwise keep herself well entertained.
About High Risk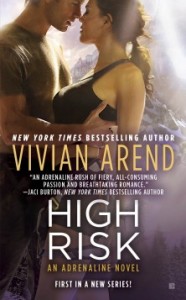 Length: 368 Pages
Genre: Contemporary Romance
Series: Adrenaline Book I
Release Date: March 5, 2013
Publisher: Berkley
Formats Available: eBook, Kindle, Nook
Purchasing Info: Publisher, Author's Website, Amazon, Books-A-Milliion, Powell's, Barnes & Noble, Goodreads, Book Depository, IndieBound, iBookstore, Kindle, Nook.
Book Blurb:
LIFELINE: an elite search-and-rescue squad based out of Banff, Alberta. Specializing in high-risk rescue missions, this team goes wherever the job takes them…

Rebecca James was once revered for her devil-may-care attitude and backcountry survival skills. But ever since she lost her partner in a fatal accident, patches of her memory have been missing. And until she can recall those final, tragic moments before the accident, she can't move on.

Since Marcus Landers was permanently injured during a mission, all his energies have been focused on his Lifeline team. When Becki—whom he had an intense affair with seven years ago—arrives in Banff, he's inspired to reignite the spark they once had. Their mutual ardor slowly awakens Becki's dormant, haunting memories.

New truths surface until Becki must at last confront her greatest fear. Remembering the past might mean a future without the man she loves…
Take us away Viv!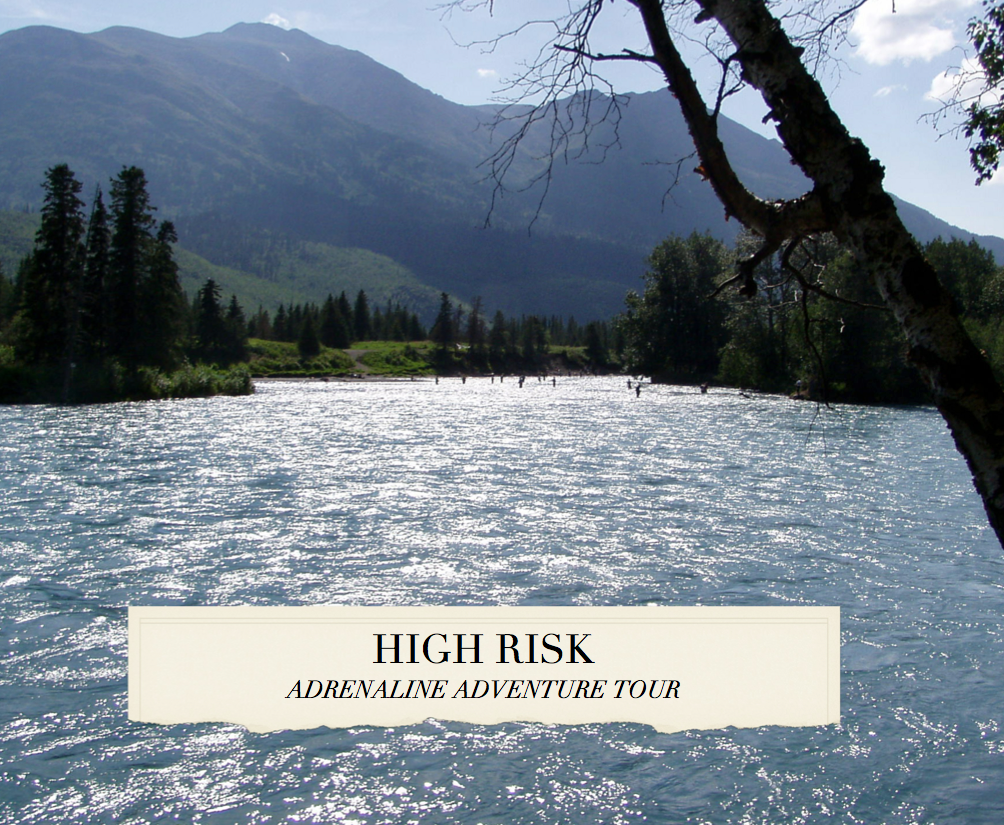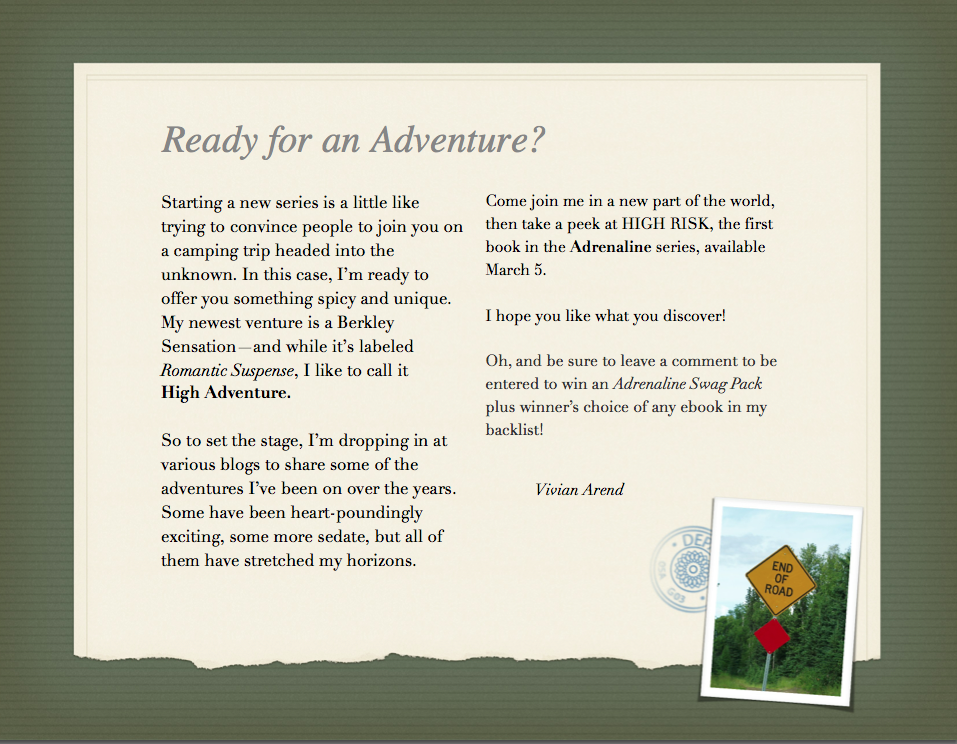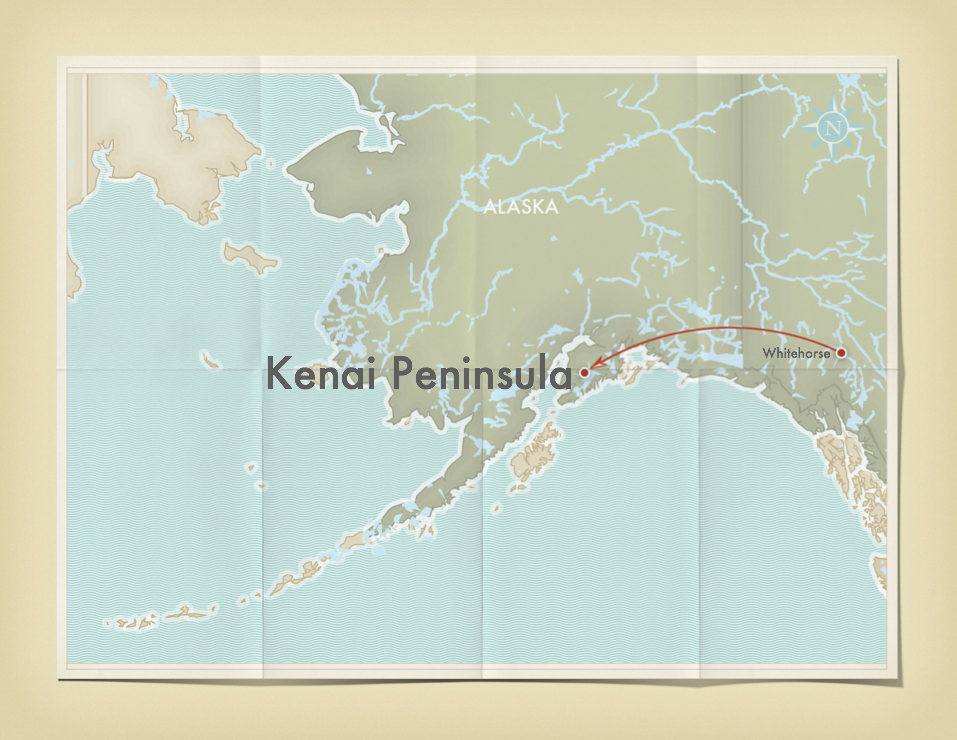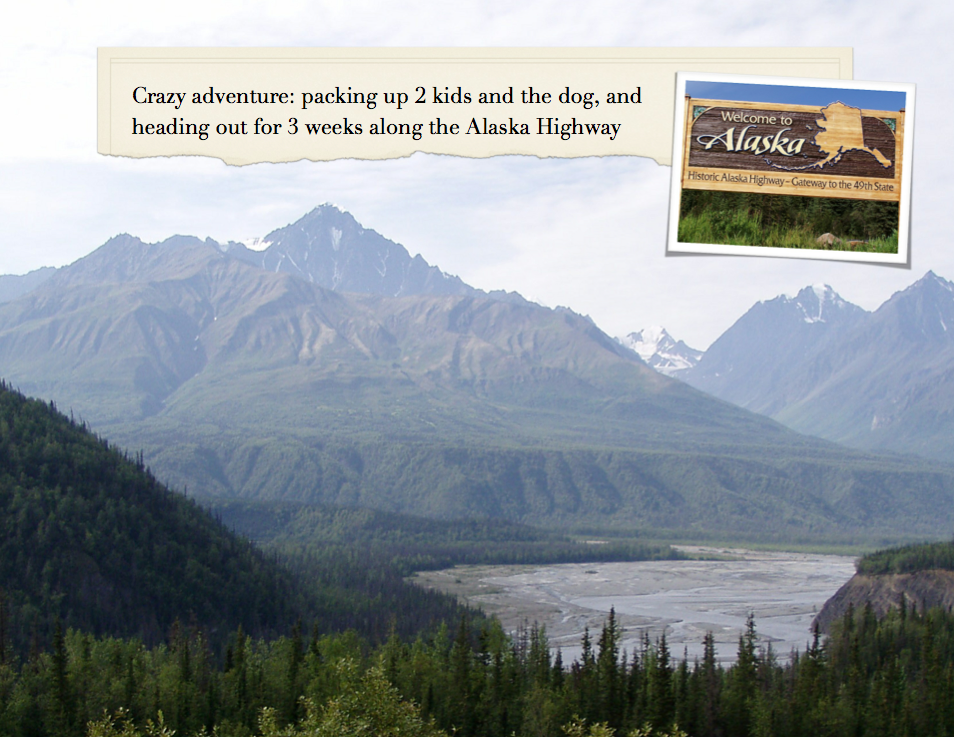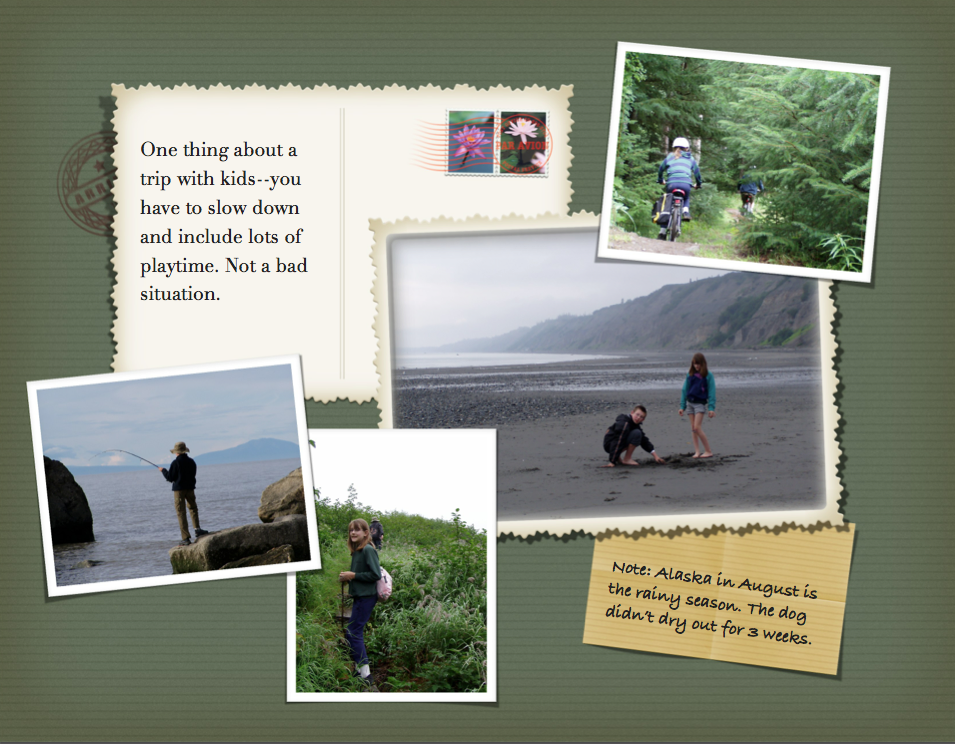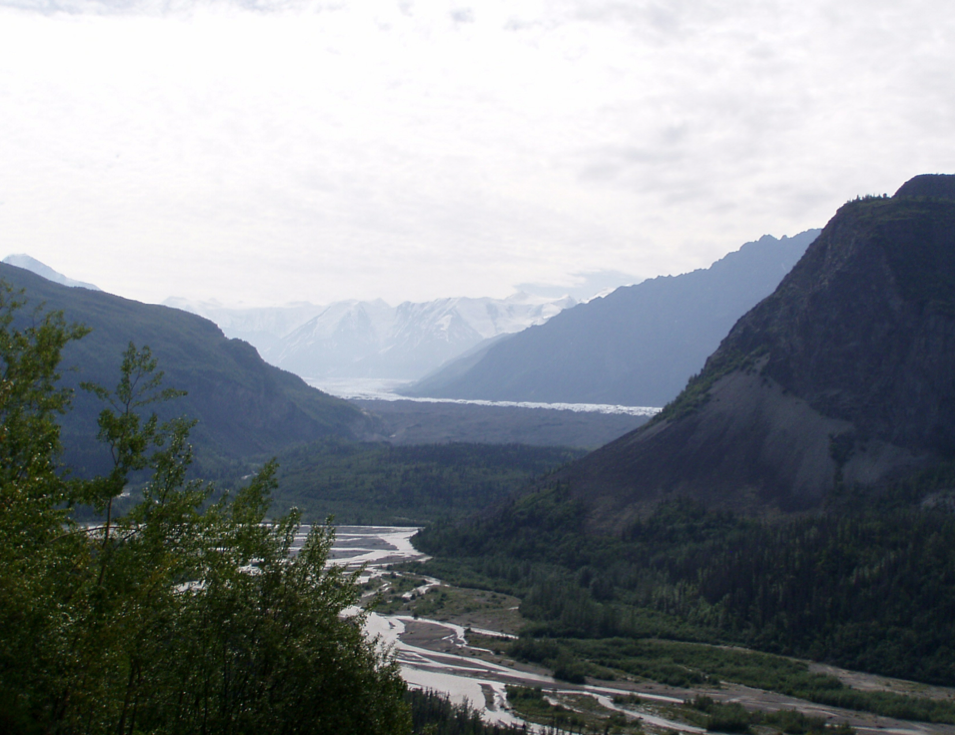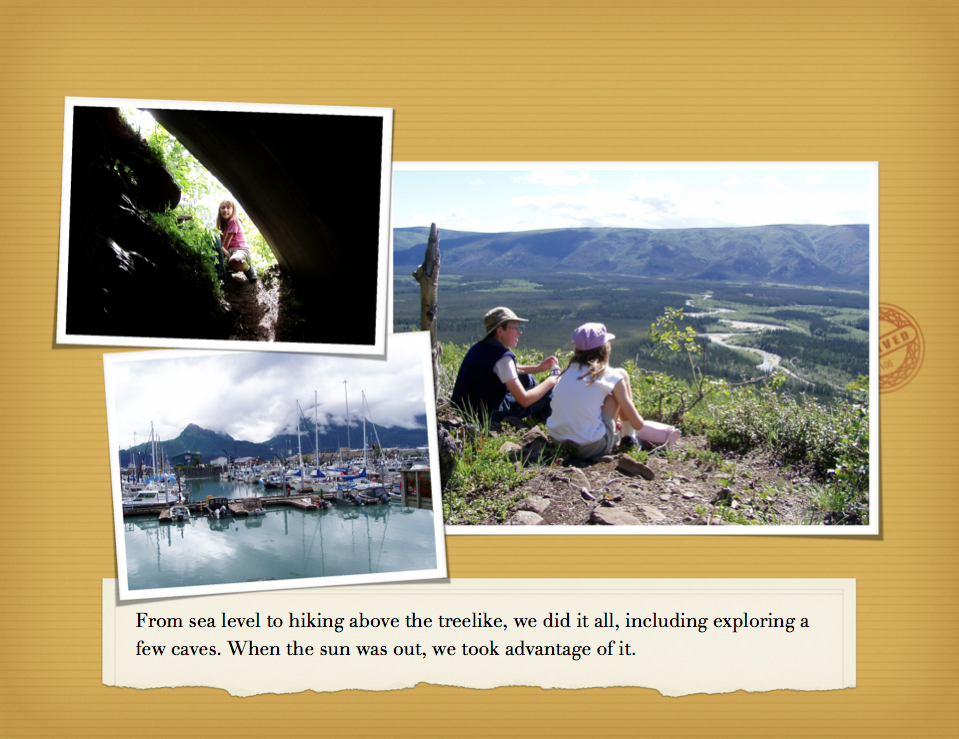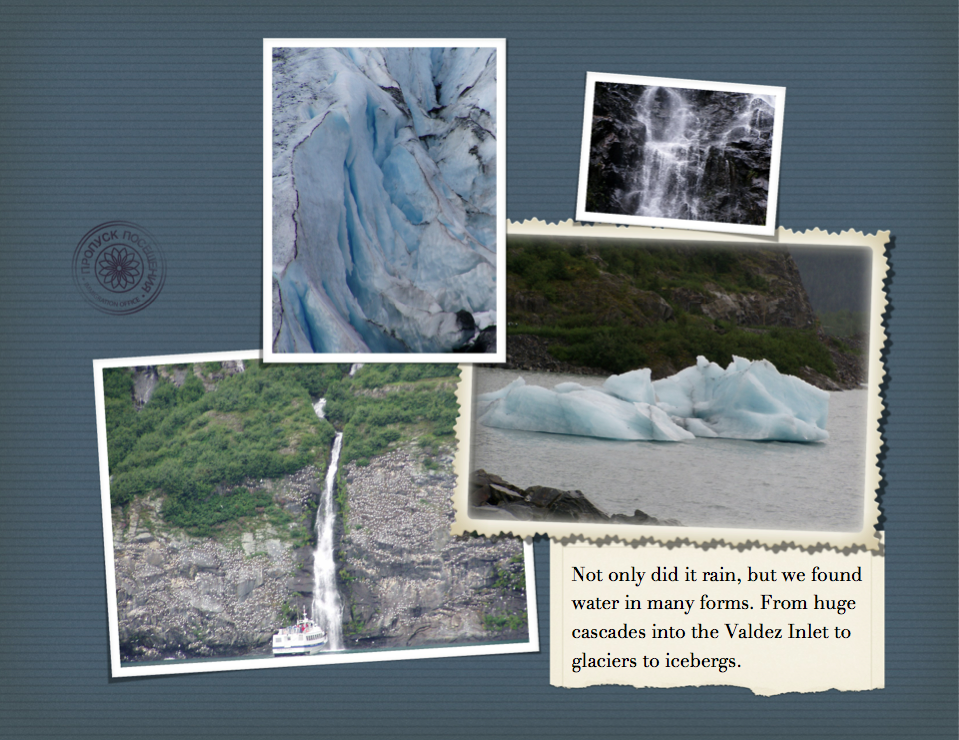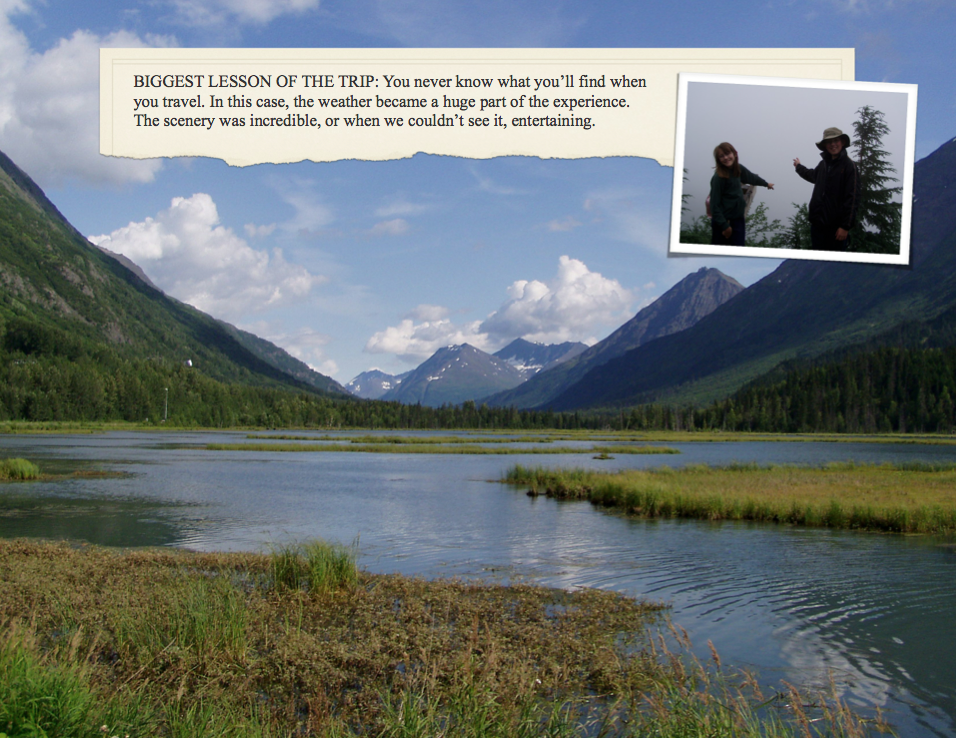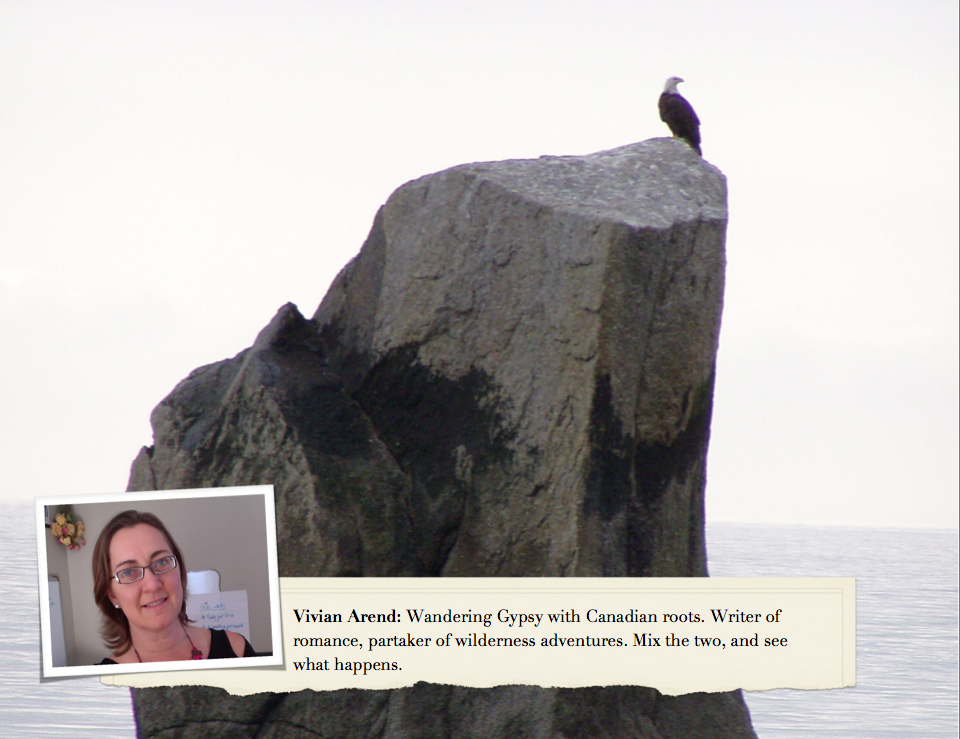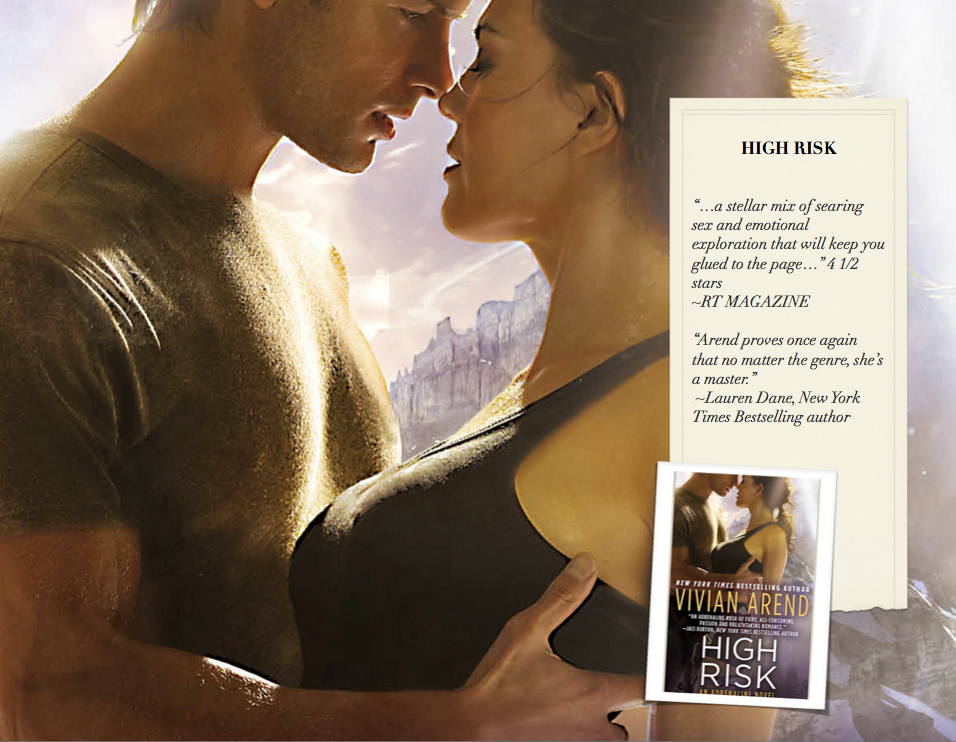 Where to find Vivian:
~~~~~~~~~~~~~~~~~~~~~~~~~~~~~~~~~~~~~~~~
~*~*Giveaway*~*~
Viv has generously offered an Adrenaline Swag Pack and winner's choice of any of her ebook backlist to one lucky commenter (Format winner's choice)!
All you have to do is leave a meaningful comment or a question for Viv!
(You can read our full giveaway policy here)
Please leave us a way to contact you.
(Email in blogger profile or twitter name – no way to contact you – no entry).
This giveaway is open to International entries!
Giveaway ends on Saturday, March 9, 2013; and we will announce the winner on Sunday.
Good luck!