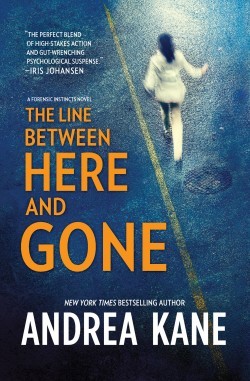 Format Read: Print ARC picked up at a Conference
Number of Pages: 400 p.
Release Date: June 19, 2012
Publisher: Mira
Series: Forensic Instincts #2
Genre: Mystery/Thriller
Formats Available: Hardcover, ebook, audiobook
Purchasing Info: Amazon | B&N | Kobo | Book Depository US | Book Depository (UK)
Book Blurb:
"The man she loved is gone forever. The child she lives for could be next."Each day is a struggle for Amanda Gleason's newborn son as he battles a rare immune deficiency. Justin's best chance for a cure lies with his father, who was brutally murdered before Amanda even realized she carried his child.

Or was he?

One emailed photo changes everything, planting a seed of doubt that Amanda latches on to for dear life: a recent photo of a man who looks exactly like Paul. Could Justin's …

5 Stars,Andrea Kane,featured,Review,The Rocket Lover

18 Jul 2012

3 comments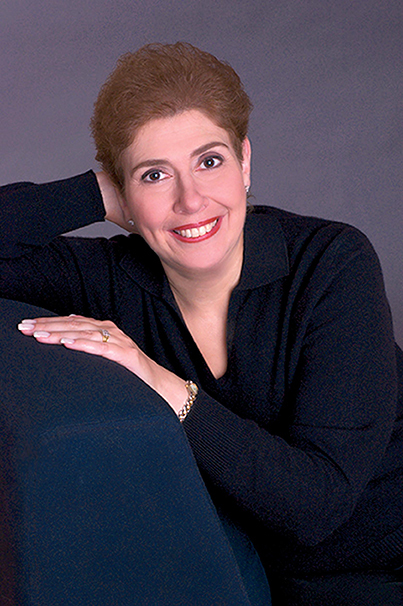 The Book Lovers are thrilled to welcome Andrea Kane to BLI today. Andrea is here on the next stop of her virtual book tour in celebration of the release of the second book in her enthralling suspense series about the Forensic Instincts criminal investigations team. The book for the tour is The Line Between Here and Gone, but I'll confess that I poured through the first book, The Girl who Disappeared Twice and The Line, in two days with not much sleep in between. They're that good!
About Andrea Kane
Andrea Kane's psychological thriller The Girl Who Disappeared Twice became an instant New York Times bestseller, the latest in a long string of smash hits.  It introduced Forensic Instincts, an eclectic team of maverick investigators, each with different personalities and talents, all with one common bond: a blatant disregard for authority. 
 The Line Between Here and Gone is the next exhilarating installment in the Forensic …

Andrea Kane,featured,Interview,The Rocket Lover

16 Jul 2012

9 comments