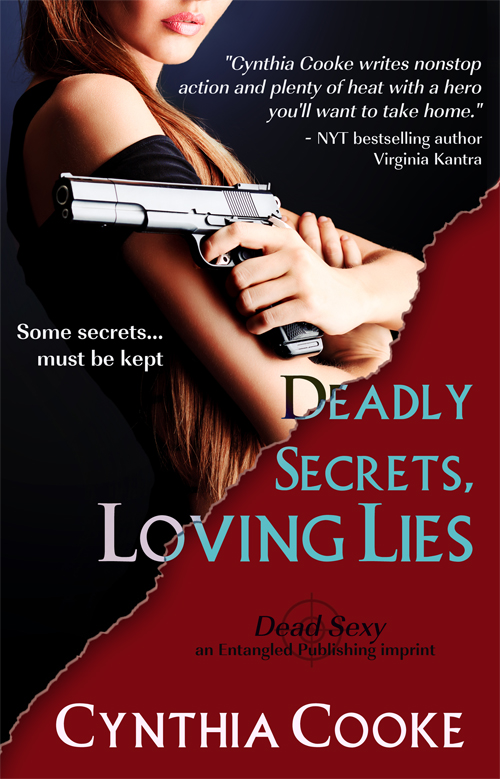 Format Read: ebook from NetGalley
Number of Pages: 169 p.
Release Date: May 13, 2012
Publisher: Entangled Publishing
Genre: Romantic Suspense
Formats Available: ebook
Purchasing Info: Goodreads, Amazon, Barnes & Noble, Author's Website, Publisher's Website
Book Blurb:
Family secrets must be kept, and painful wounds must be ignored.
After an all-out assault by a vicious terrorist bent on destroying her entire family, a former government agent must break the strict rules she has always lived by when she emerges from hiding to reluctantly accept the help of her all-too-sexy ex-lover. Running a deadly race against time, they rush to rescue her kidnapped sister, find her missing father, and bring the notorious villain to justice. But nothing ever goes as planned. Bullets fly, danger abounds, and their
passion reignites even faster than the lies are flowing. But their stubbornly held secrets just might spell the end of their rekindled love and hopes for the …

4 Stars,Cynthia Cooke,featured,The Rocket Lover

6 Jun 2012

3 comments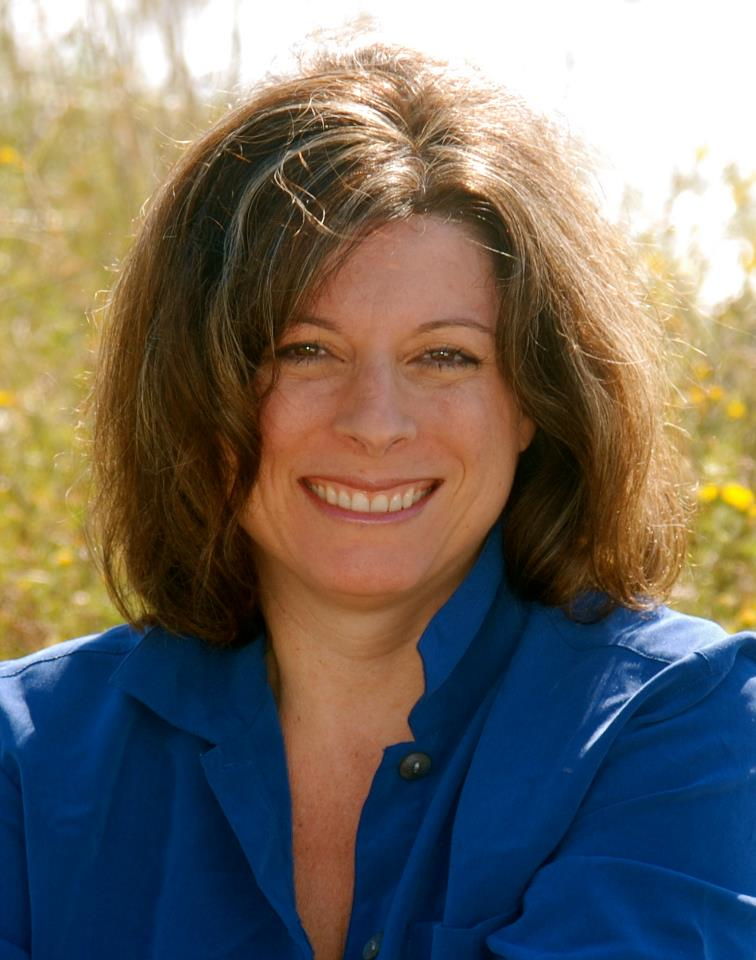 Happy Monday morning, Book Lovers! And on this Monday, we welcome romantic suspense author Cynthia Cooke to Book Lovers Inc. Her latest book, Deadly Secrets, Loving Lies, starred as the Mothers' Day opening title for Entangled Press' new Dead Sexy imprint. We had the opportunity to sip some virtual iced tea (you'll understand later) with Cynthia and ask her a few questions about her chilling new book. Join us now, and you'll have a chance to win a copy of Deadly Secrets, Loving Lies of your very own!
About Cynthia: 
Cynthia Cooke is an award-winning, multi-published author who has published 11 books and short stories for Harlequin/Silhouette and Steeple Hill. Her latest book, Deadly Secrets, Loving Lies will be one of the launch books for Nina Bruhn's Dead Sexy Romantic Suspense line at Entangled Publishing. Cynthia lives in North Carolina with her husband and three teenage …