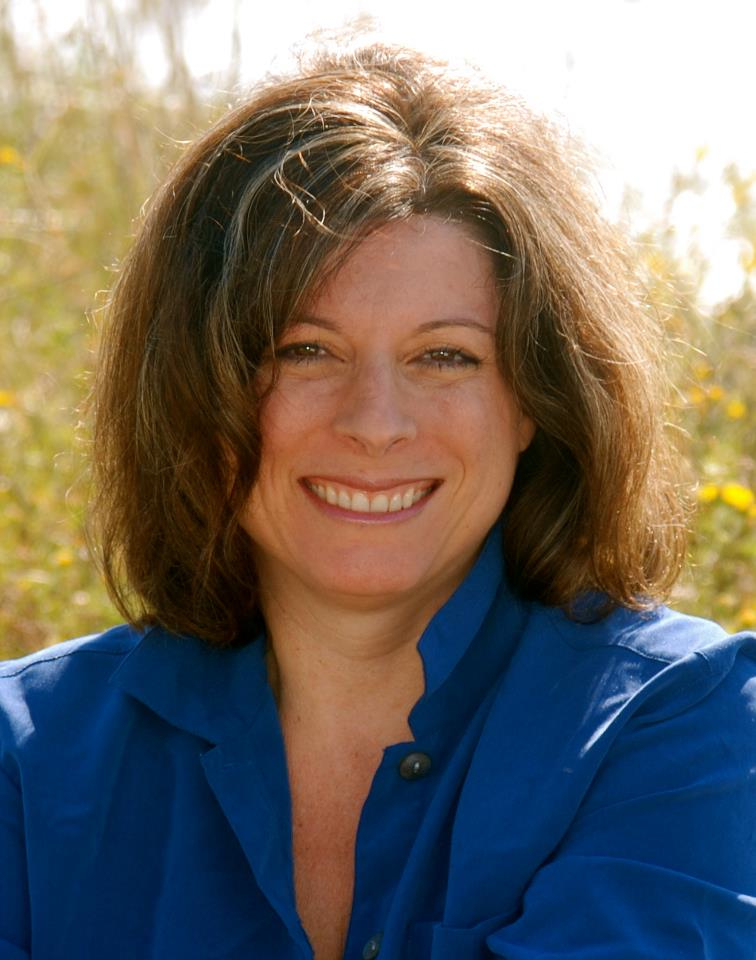 Happy Monday morning, Book Lovers! And on this Monday, we welcome romantic suspense author Cynthia Cooke to Book Lovers Inc. Her latest book, Deadly Secrets, Loving Lies, starred as the Mothers' Day opening title for Entangled Press' new Dead Sexy imprint. We had the opportunity to sip some virtual iced tea (you'll understand later) with Cynthia and ask her a few questions about her chilling new book. Join us now, and you'll have a chance to win a copy of Deadly Secrets, Loving Lies of your very own!
About Cynthia: 
Cynthia Cooke is an award-winning, multi-published author who has published 11 books and short stories for Harlequin/Silhouette and Steeple Hill. Her latest book, Deadly Secrets, Loving Lies will be one of the launch books for Nina Bruhn's Dead Sexy Romantic Suspense line at Entangled Publishing. Cynthia lives in North Carolina with her husband and three teenage kids who keep her world spinning. She has a deep affection for horror movies and thrillers, and all things that go bump in the night. And here in the South with the thick woods, creepy crawlers and graveyards haunting every corner, there is a lot of bumping to stir the imagination. Cynthia is known best for writing page-turners that will keep you up late into the night.  So if you choose to take that ride, over the edge and into the dark, don't forget to turn on the lights. Cynthia Cooke's books aren't sweet and they aren't for the faint of heart.
Marlene: Hi Cynthia, welcome to Book Lovers Inc! Can you please tell us a little bit about yourself?
Cynthia: I'm a California native whose been transplanted in the south. After eight years, I'm still trying to adjust to the four seasons – pollen season, hide-in-the-house or be eaten alive season, who has the most mums season, and it's cold enough to snow so where is the pretty stuff season. All in all, I do love it though. The beaches are top-notch and you can actually swim in the water without risking hypothermia. My husband and I have 3 teens who will soon be leaving the nest, which is wonderful to see them fly and terrifying because I'm not going to be there to catch them. I also have two rat terriers and the most demanding cat on the planet. My husband accuses me of living in a fantasy world most of the time which must be true because even if I had never been lucky enough to get published, I'd still be writing. I hear the other moms in the neighborhood wondering what they're going to do once their children leave the nest, but I don't have to wonder. I already know. I will be writing.  And writing, and then writing some more.

Marlene: Describe what your typical writing day looks like, or feels like? Or how many directions it spins off into?
Cynthia: With three kids there is no such thing as a typical writing day. I find in order to have a really productive day, I need to pack up my stuff and head to Panera where I will sit for 5 or 6 hours drinking lots of coffee and tea, until I get done what I need to.
Marlene: Speaking of writing, are you a plotter, or are you a pantser?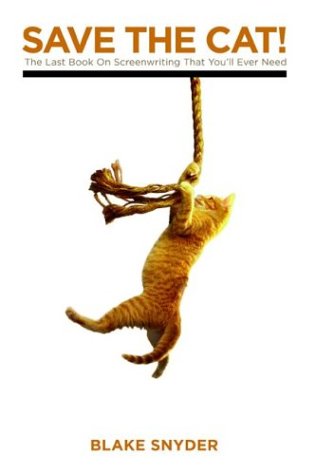 Cynthia: Both. Strange answer, I know! I try to always plot out my major turning points and fill out a beat sheet from Blake Snyder's Save The Cat. This gives me the foundation of my story problems. From there my characters really begin to take shape, and that's when they begin to take off on their own and form their own plot line. So, I've decided I'm a hybrid writer, using both methods and unable to accomplish one without the other.
Marlene: What do you think is the difference between a reader and a REAL Book Lover?
Cynthia: I've never thought about it that way before. But I suppose when I was a teenager with unlimited time on my hands, I would devour books. It didn't matter where I was or what I was doing, I would read without stopping until I got to the end. Now, I suppose I'm just a reader. I still love books. Love to read. But I can no longer stay up all night to finish a book, and there are so many other things that have taken priority over reading. I wish I could go back to that feeling of completely disappearing into a story. Maybe when life settles down a bit and the kids go off to college, I can find that place again.
Marlene: Cynthia, you've written a number of books for Harlequin's Nocturne and Love Inspired imprints. You started out with Love Inspired and switched to Nocturne. Your books go from faith, hope and forgiveness to vampires, werewolves and now, vicious terrorists. How do you reconcile the sensuous side with the inspirational? Or what caused the switch?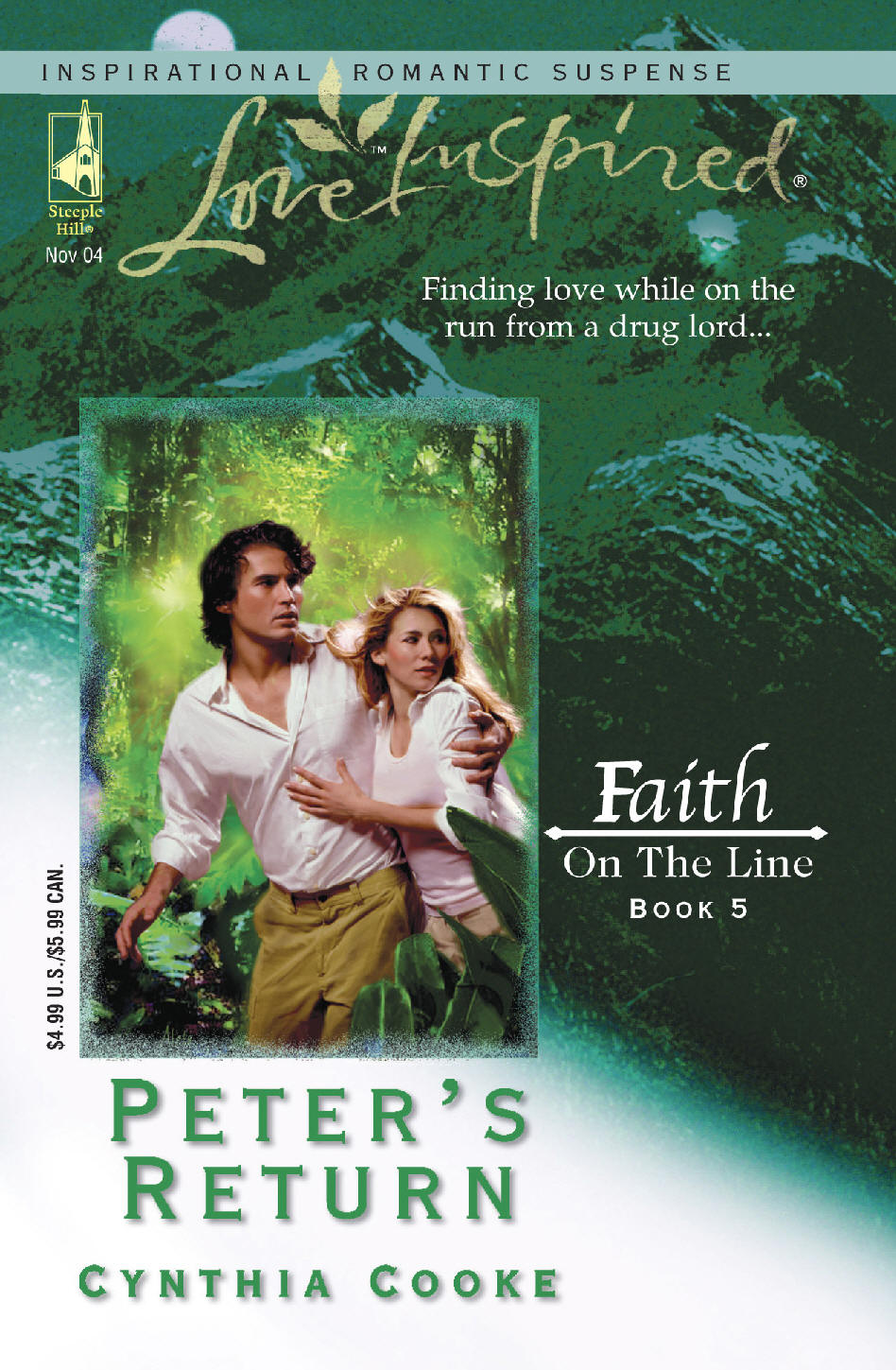 Cynthia: My two Love Inspired's, "Luck and a Prayer" and "Peter's Return" were both Inspirational Romantic Suspense novels. They both tackled very edgy issues for the Inspirational market. There was child prostitution in "Luck and a Prayer", and a Venezuelan drug lord in "Peter's Return". I've always loved writing Romantic Suspense stories, and when my editor got transferred to Intrigue, I made the move with her.  I wanted to be able to take the suspense deeper, and was able to do that at Intrigue with a psychic who could see through the eyes of a serial killer. I only had the one Intrigue out, "Shiver" but I loved writing it. Life intervened at that point, and I needed to take a break from writing. But once I came back, I was able to write in my other favorite genre — Paranormals. I have always been a huge horror fan, so writing about vampires and demons was loads of fun. I am just finishing wrapping up two werewolf books for Nocturne now. They should be out some time in 2014. But I must admit, I missed writing Romantic Suspense, so I came up with a few ideas and started to play with them. When I heard about Entangled, I knew I'd found the perfect home for them.
Marlene: Deadly Secrets, Loving Lies was the first book for Entangled's new Dead Sexy imprint. Can you tell us a little bit about how you became their opening act? And how it felt to do a Cover Reveal on Mothers' Day?
Cynthia: As they say, timing is everything! Deadly Secrets, Loving Lies is a story idea I'd been working on for a while. I already had the proposal done and ready to go when I first heard about the line and sent it in.  They loved the story and I loved that with an e-publisher, I'd be able to have the book published so soon! The launch and cover reveal happened so fast, my head was spinning! It's all been very fun and exciting.
Marlene: If you had the chance to write in a different genre, what would you choose, and why?
Cynthia: I've actually been working on a YA for the past couple years in between contracts. I would love to have some time this summer to finish it, send it off to my agent and see what happens!
Marlene: Would you like to introduce your characters to our readers?
Cynthia: Sure! This is Genie's story and Genie has a lot of baggage. She has surrounded herself with this tough-guy bad-ass agent image, but the truth is she's carrying a lot of childhood wounds. She is also a triplet, she and her sisters, Cat and Becca, were separated after their mother's death and sent to different boarding schools around the world to grow up alone without each other. In this story, they must come together again and help each other find their missing father, and try to heal. But truthfully, it is because of Kyle who stands by her even when she doesn't deserve it, that helps her believe she is deserving of love. His love.
In Deadly Secrets, the romance is a second chance at love for this couple. What made you decide to give Genie and Kyle so much interesting "history" instead of a fresh start?  I wish I could say, I don't give a lot of forethought to those type of issues. I suppose in that sense I'm a plotter, because I think about the story, what kind of problems they will face, and as I do that, the characters and their issues begin to take shape.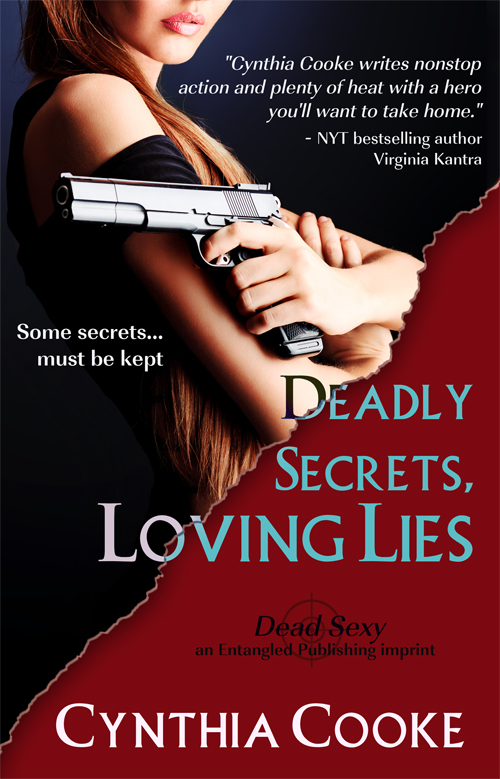 Marlene: What can we expect of Deadly Secrets, Loving Lies?
Cynthia: Lots of action and excitement! Lots of sisterly drama, and, of course, lots of romance.
Marlene: Can you summarize Deadly Secrets, Loving Lies for us twitterstyle (140 characters or less)?
Cynthia: An ex-agent on the run from a terrorist finds the only person who can save her family is the one man whose heart she betrayed.
Marlene: Now can you tell us 3 reasons why people should read Deadly Secrets, Loving Lies.
Cynthia: Genie and her sisters are so much fun. So is Kyle and his best bud, Johnny. To me, the whole book is an R/S romp.
Marlene: Can you tell us a behind the scenes secret, either about you or about Deadly Secrets, Loving Lies? It could be a scene that didn't quite make it into the story, or something about one of the characters, or a teaser that hasn't been revealed yet. What does Leo know that no one else does?
Cynthia: Don't have any. Sorry.
(Note from Marlene. Leo is Cynthia's cat that she confesses on her blog that she snuggles up to when she watches TV. I thought Leo might know some secrets.)
Marlene: Will there be more books in this series? What is next on your schedule?
Cynthia: Yes, I would love to write Cat's story next. She's married with kids, but she's been lying to her husband about who she is and about her gifts. He's going to have a hard time dealing with that once he finds out. But then perhaps, he might just have a secret of his own, he's been keeping from her. And then, of course, there is Becca. Becca is that person you just love to hate. It's always all about her. She's going to need a real strong man to bring her around to seeing that she can still get just as much love and attention without running an egg beater in everyone's life.
Marlene: What's the one book you think everyone should read, and why?
Cynthia: Yikes. No clue. Everyone's tastes are so subjective. Personally, I need a plot that doesn't stop. Some people want to learn something when they read. Others like a lot of heavy prose. One thing I think is crucial, I need a book that doesn't steal the character's hope in the end.  It doesn't necessarily have to be sunshine and roses, but there at least needs to be a hint of pink light on the horizon.
Marlene: Are you an early bird or a night owl? Coffee or tea?
Cynthia: I wish I was a night owl I could get so much more done, but my body shuts down around ten. I drink decaf coffee in the morning, but then hit the iced tea at lunch. So again, I suppose I like a little of both. 🙂
Thanks so much Cynthia, for answering all of our questions!
How to keep up with Cynthia:
Website | Blog | Twitter | Facebook | Goodreads

~~~~~~~~~~~~~~~~~~~~~~~~~~~~~~~~~~~~~~~~
~*~*Giveaway*~*~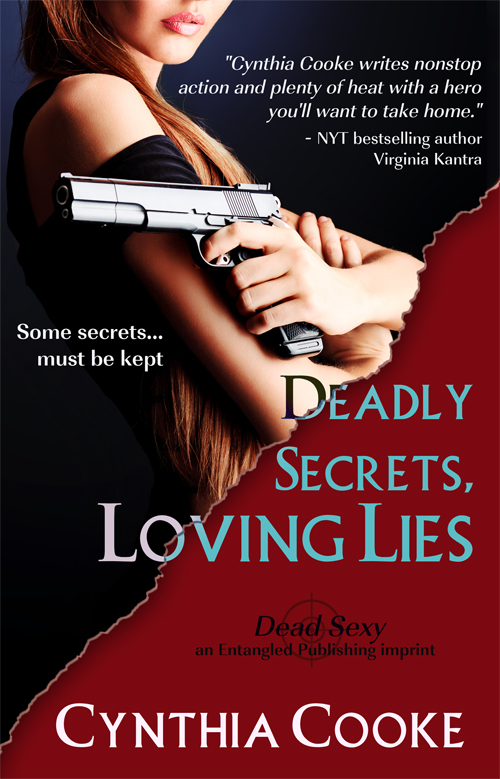 Cynthia Cooke and Entangled Publishing have generously offered a digital copy of Deadly Secrets, Loving Lies to one lucky commenter! 
All you have to do is leave a meaningful comment about Cynthia's interview or a question for her!
(You can read our full giveaway policy here)
Please leave us a way to contact you.
(Email in blogger profile or twitter name – no way to contact you – no entry).
This giveaway is open to International entries!
Giveaway ends on Saturday, June 16, 2012; and we will announce the winner on Sunday.
Good luck!