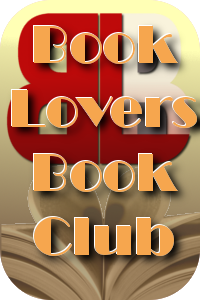 Good morning everybody!
It is now time to reveal the how the July votes went!
August's book will be:
Seraphina by Rachel Hartman
Four decades of peace have done little to ease the mistrust between humans and dragons in the kingdom of Goredd. Folding themselves into human shape, dragons attend court as ambassadors, and lend their rational, mathematical minds to universities as scholars and teachers. As the treaty's anniversary draws near, however, tensions are high.

Seraphina Dombegh has reason to fear both sides. An unusually gifted musician, she joins the court just as a member of the royal family is murdered—in suspiciously draconian fashion. Seraphina is drawn into the investigation, partnering with the captain of the Queen's Guard, the dangerously perceptive Prince Lucian Kiggs. While they begin to uncover hints of a sinister plot to destroy the peace, Seraphina struggles to protect her own secret, the secret behind her …

Format read: paperback
Genre: High Fantasy
Release Date: 1 March 1996
Length: 448
Publisher: Voyager
Formats available: audio book, paperback, Hardcover, ebook
Purchasing Info: Amazon | B&N | Kobo | Book Depository US | Book Depository (UK)
Book Blurb:
Young Fitz is the bastard son of the noble Prince Chivalry, raised in the shadow of the royal court by his father's gruff stableman. He is treated like an outcast by all the royalty except the devious King Shrewd, who has him secretly tutored in the arts of the assassin. For in Fitz's blood runs the magic Skill–and the darker knowledge of a child raised with the stable hounds and rejected by his family. As barbarous raiders ravage the coasts, Fitz is growing to manhood. Soon he will face his first dangerous, soul-shattering mission. And though some regard him as a threat to the …

5 Stars,Review,Robin Hobb,The Winged Lover

3 Jul 2013

2 comments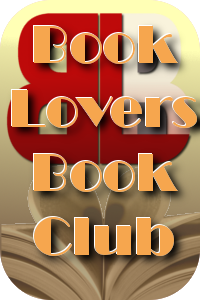 Good morning everybody!
It is now time to reveal the how the July votes went!
July's book will be:
Soulless by Gail Carriger
First, she has no soul. Second, she's a spinster whose father is both Italian and dead. Third, she was rudely attacked by a vampire, breaking all standards of social etiquette.

Where to go from there? From bad to worse apparently, for Alexia accidentally kills the vampire – and then the appalling Lord Maccon (loud, messy, gorgeous, and werewolf) is sent by Queen Victoria to investigate.

With unexpected vampires appearing and expected vampires disappearing, everyone seems to believe Alexia responsible. Can she figure out what is actually happening to London's high society? Will her soulless ability to negate supernatural powers prove useful or just plain embarrassing? Finally, who is the real enemy, and do they have treacle tart?
This month we will also be continuing the Farseer Trilogy by Robin Hobb with the …