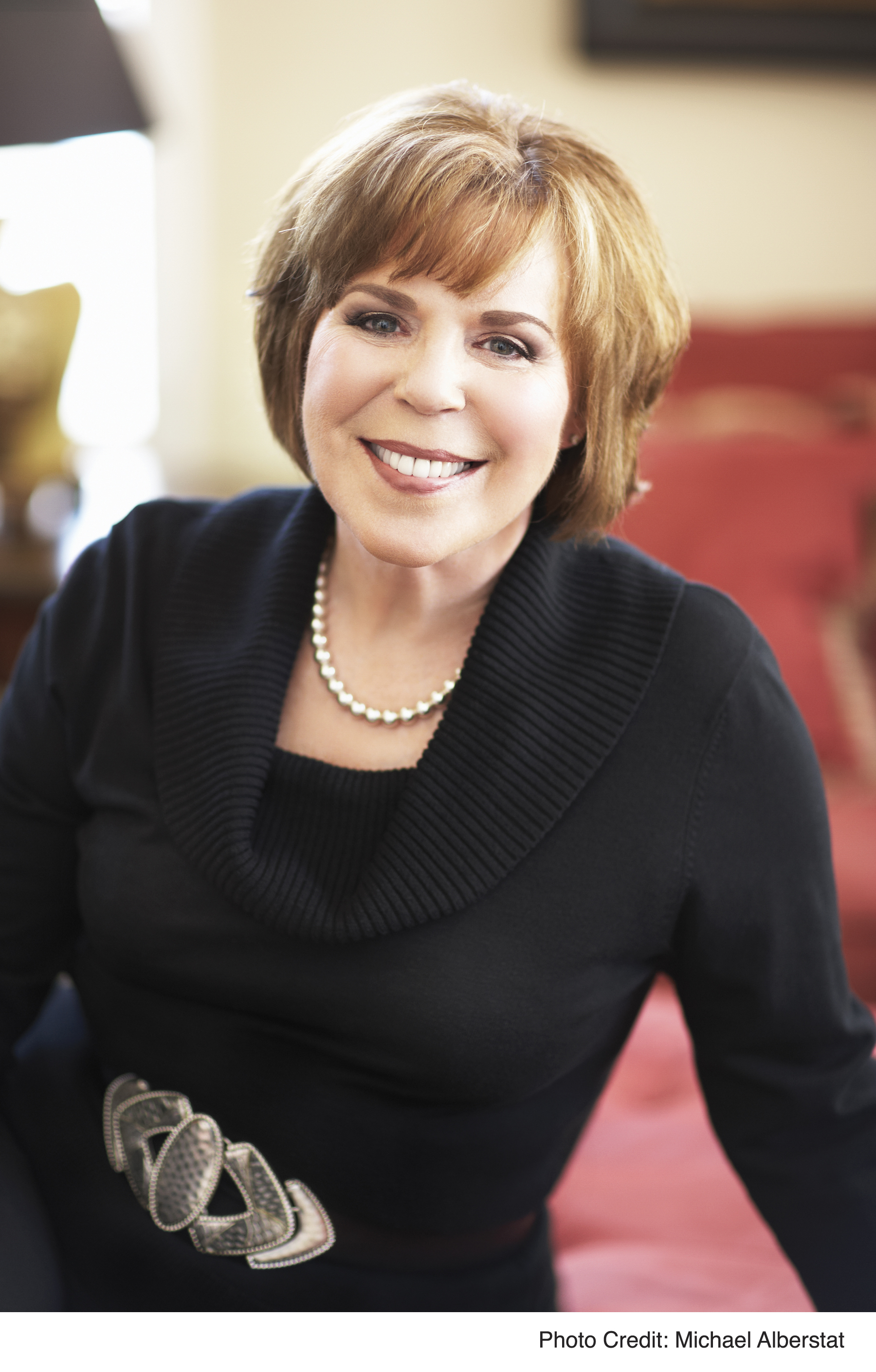 Please join us in giving a warm BLI welcome to #1 New York Times Bestselling Author Robyn Carr! Robyn is known for her wildly popular Virgin River Series. Today she is here to tell us more about the first book in her new Thunder Point Series– The Wanderer.
Robyn is taking time out of her busy schedule to share a Q & A with us today & there's also a chance to win something at the end of the post.
Q: Does the title of "#1 Bestselling Author" put extra pressure on you when you're writing new novels? Or do you have a writing groove you get into where you can just shut the rest of the world out and immerse yourself in the book you're working on?
A: It probably puts extra pressure on my editor, but for me, my happy place is the same—making up the stories! Developing …

featured,Giveaways,Robyn Carr,The Geeky Lover

3 Apr 2013

19 comments