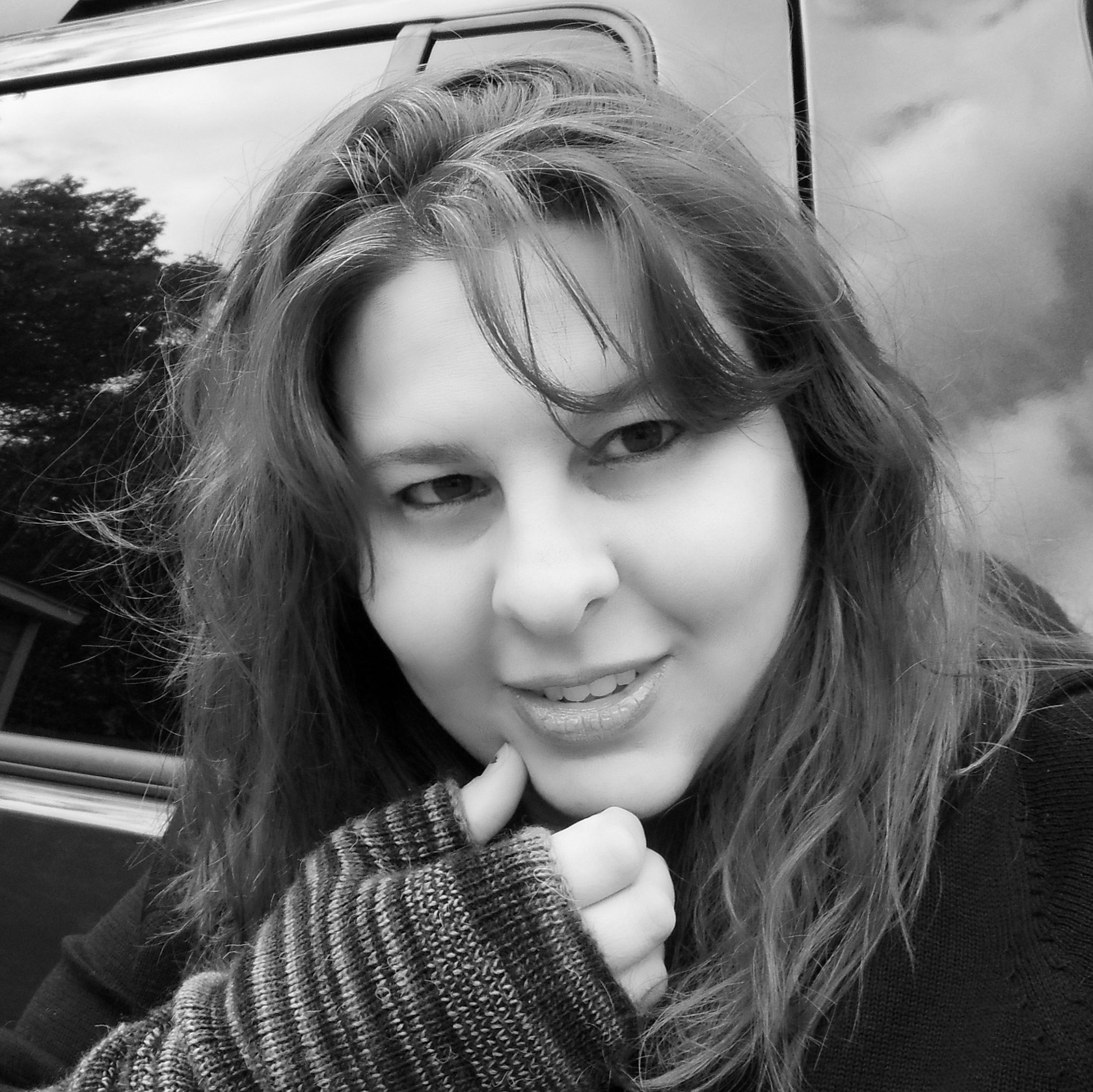 Happy Monday, ladies and gents! We here at BLI are ready to start this new week off right with a visit from Jus Accardo, author of YA paranormal romance and urban fantasy.
We're fortunate that Jus was gracious enough to answer our barrage of questions about her writerly life and her acclaimed YA series, Denizen.  Oh yeah, and some about her love of gaming and comic lore (which by itself already makes her freakin' badass, in our book.) Please give her a warm welcome (and don't forget to check out the end of the interview, for more giveaway goodness)!
——-
Amanda: Jus can you please tell us a bit about yourself?
Jus: I'm a World of Warcraft addict that drinks entirely too much coffee and spends 90% of her time hanging with people who don't exist.
Amanda: Describe a typical day of writing? Are …