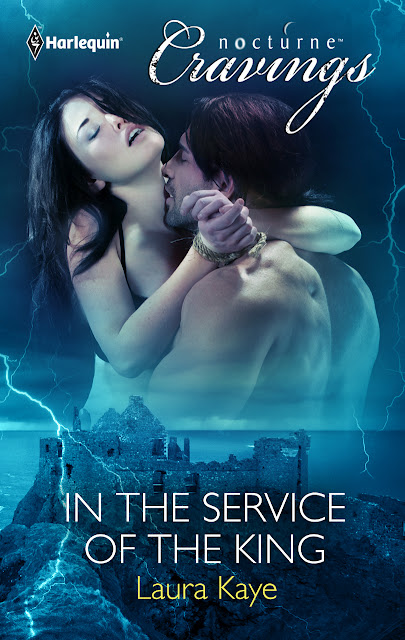 Today at BLI, we've got the immense pleasure of welcoming back the ever-fabulous Laura Kaye, author of numerous romance novels that span across subgenres. She stops by to talk about a very special person: Shayla McKinnon, the main character in her latest release, In the Service of the King. Shayla is an intelligent, complex, beautiful badass with a hell of a story to tell. Read on to find out more about her and her world! Please give Laura—and Shayla!—a warm welcome.
Character Profile: Meet Shayla McKinnon
If you like heroines who go after what they want, you're really going to enjoy meeting Shayla McKinnon, the heroine of my dark erotic vampire romance, In the Service of the King, which releases February 1 from Harlequin Nocturne.
Where is Shayla from?
Shayla's family is Irish, but she currently attends university at Oxford and studies Celtic history and culture.
How old is Shayla?
Shayla …

featured,Giveaways,Guest Post,Laura Kaye,The Needy Lover

30 Jan 2012

82 comments