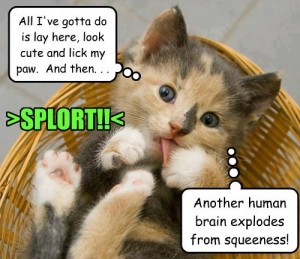 28 Aug 2013

5 comments
It's that time again!
We're back for another edition of "The Pick of the Litter"–the Book Lovers chance to squee a bit about the books we loved reading during the month.
Let the adoration begin…
Amanda: Storm Glass by Maria V. Snyder
I loved the Study series. Poison Study being a favourite of mine and Storm Glass was a great beginning to the Glass trilogy. I was almost afraid to start this series because the Study series was so good. Naturally I'm kicking myself now because I need more. Thankfully I have the next two books on my TBR.
I just love her world and her magic. I want to become a glassmaker at the moment and make a Swan.
Caro: Magic Rises by Ilona Andrews
I haven't read much this month but the 1 book I read was awesome!  I read Magic Rises by Ilona …