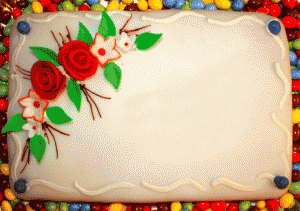 13 Jan 2013

24 comments
It seems like only yesterday we were celebrating our Geeky Lover's Birthday, but nope a whole year has already gone by!
*throws confetti*
Happy birthday Susi!
We  love you!
We all wish you a wonderful day, filled with love, books and cake! (I'm even throwing a Half-Naked-Male-Maid to the mix! )
And now, because nothing says happy birthday like Star Trek and Lolcats *wink*….
Amanda:
Happy birthday darling Susi! I hope you have the most fantastic day full of lovely champagne, yummy chocolate and wonderful books. You deserve all the happiness in this special day and for the year to come. Massive hugs
Stella:
Dearest Susi, wishing you a very HAPPY BIRTHDAY, may this year be much better than the lust one, wishing you more free time, time to read, relax and just enjoy life! Big hugs and hope you celebrated with some delicious cake and cocktails! 😀 Happy Happy …