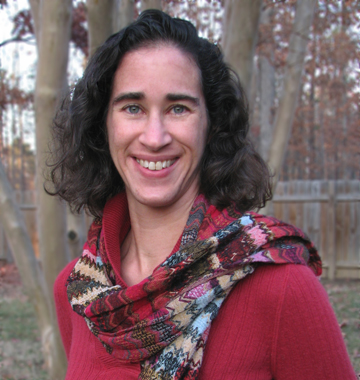 Good morning, lovely book lovers! We here at BLI are pleased to start this week of right with a blog visit by author Heather Massey. She stops by today to answer questions on a range of topics, including some of her favorite cult films, the different between clockpunk and steampunk, and the growing popularity of science fiction romance. Lots to learn, so check out the interview below (then read on for giveaway goodness!).
———
Marlene: Heather can you please tell us a bit about yourself?
Heather: Would you believe that 90% of my genetic makeup is coffee? I know! And I might be able to reach 100% capacity by the year 2086. I'll keep you posted. In the meantime, I'm a lifelong fan of science fiction romance. I've been blogging about SF-romance blends in books, films, and television shows at The Galaxy Express since 2008.
Flash-forward to 2010: I expanded my …